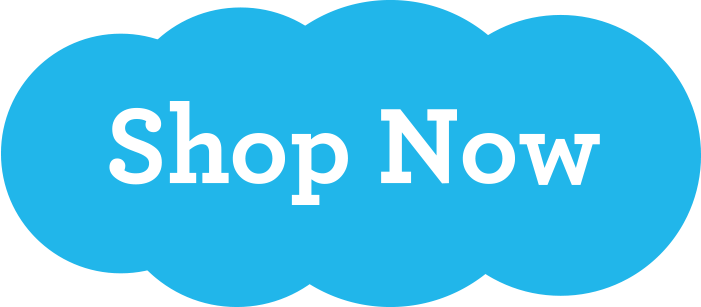 We're trying to do our bit for the Planet by minimising the number of lorries on our roads by encouraging our customers to buy a few more products, less often.
So you'll see a minimum order quantity of any 3 items across the site (if you want less than that then hop over to Amazon)
Use code SAVE10 to save 10% when you buy 5 items and get FREE SHIPPING when you buy 10 or more
How to get to sleep: tips for kids and parents
Ah sleep, the most sought after commodity of the newborn parents! We spend hours every year tr...
Read More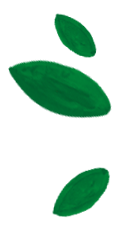 Welcome to Scrubbingtons, the home of washing solutions for mud magnets everywhere. Our store is crammed full of nifty, foamy ideas to scrub up real kids and the planet...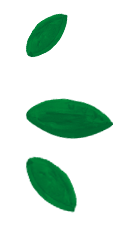 We're Scrubbing Brilliant
The soap was great for the whole family, lovely and soft on the skin and not drying like other soaps. My boys love the deodorant and the hair/body wash is perfect for their delicate skin. Really good value for some great products, arrived quickly, would definitely order again.

Bought the full set of products and couldn't be happier. They smell lovely and the kids love using them. It's never been easier to encourage them to have a proper wash! My son has sensitive skin and he hasn't had any problems with any of the products.

Really like these products for my little boy! He loves using the foam too. Super fast delivery and easy to order, would recommend!

The kids and I absolutely love Scrubbingtons, the pumps and formulas are so child friendly. They have really encouraged my children to keep themselves cleaner, obviously the hand soap is super important. Love the ethical refill pouches!

This was our second order- brilliant products and service, our products arrived quickly and were packaged well. My son has really sensitive skin and have tried lots of different things on him but these don't irritate his skin at all. Fully recommend Scrubbingtons!!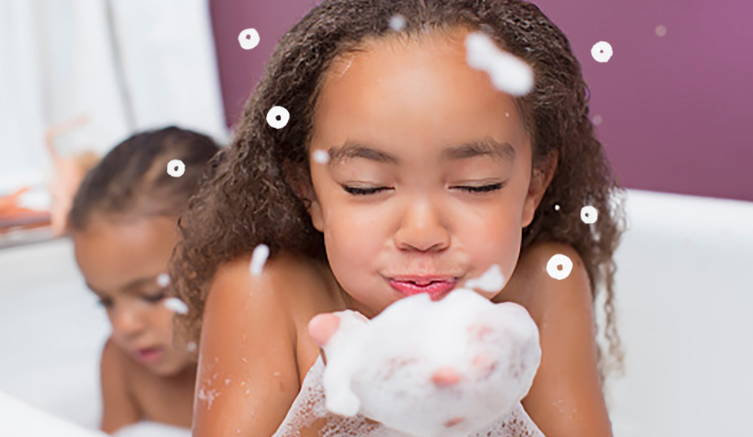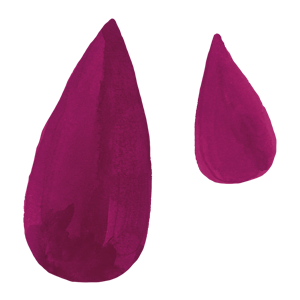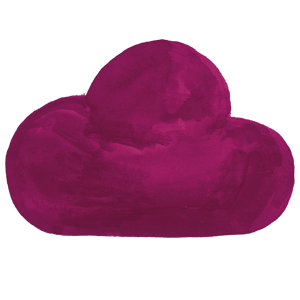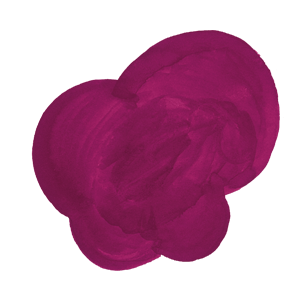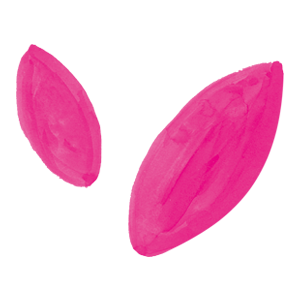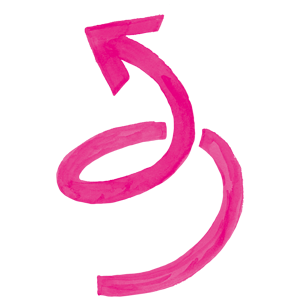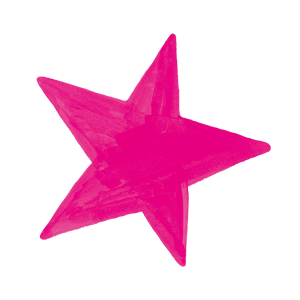 Bottles made from 50% recycled plastic
Foam lasts twice as long as gel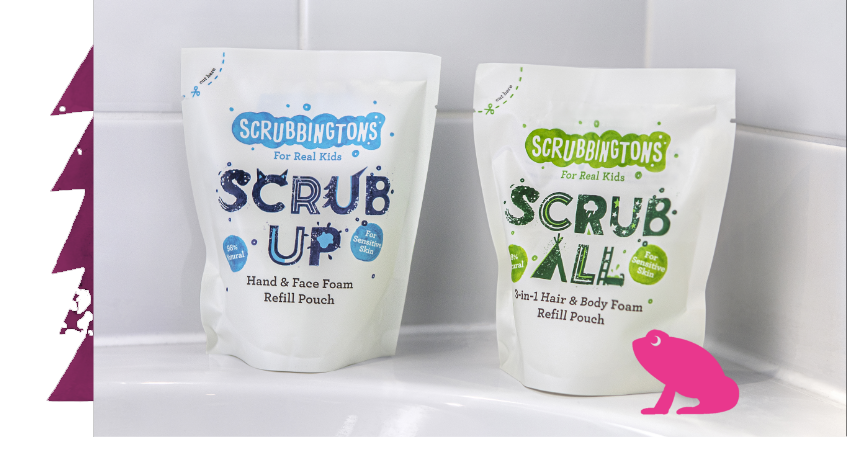 The Latest News and Views
Stay in the know and enjoy 10% off
Join up to receive exclusive offers and hear about the latest from Scrubbingtons and get 10% off your first order
Our Awards and Nominations