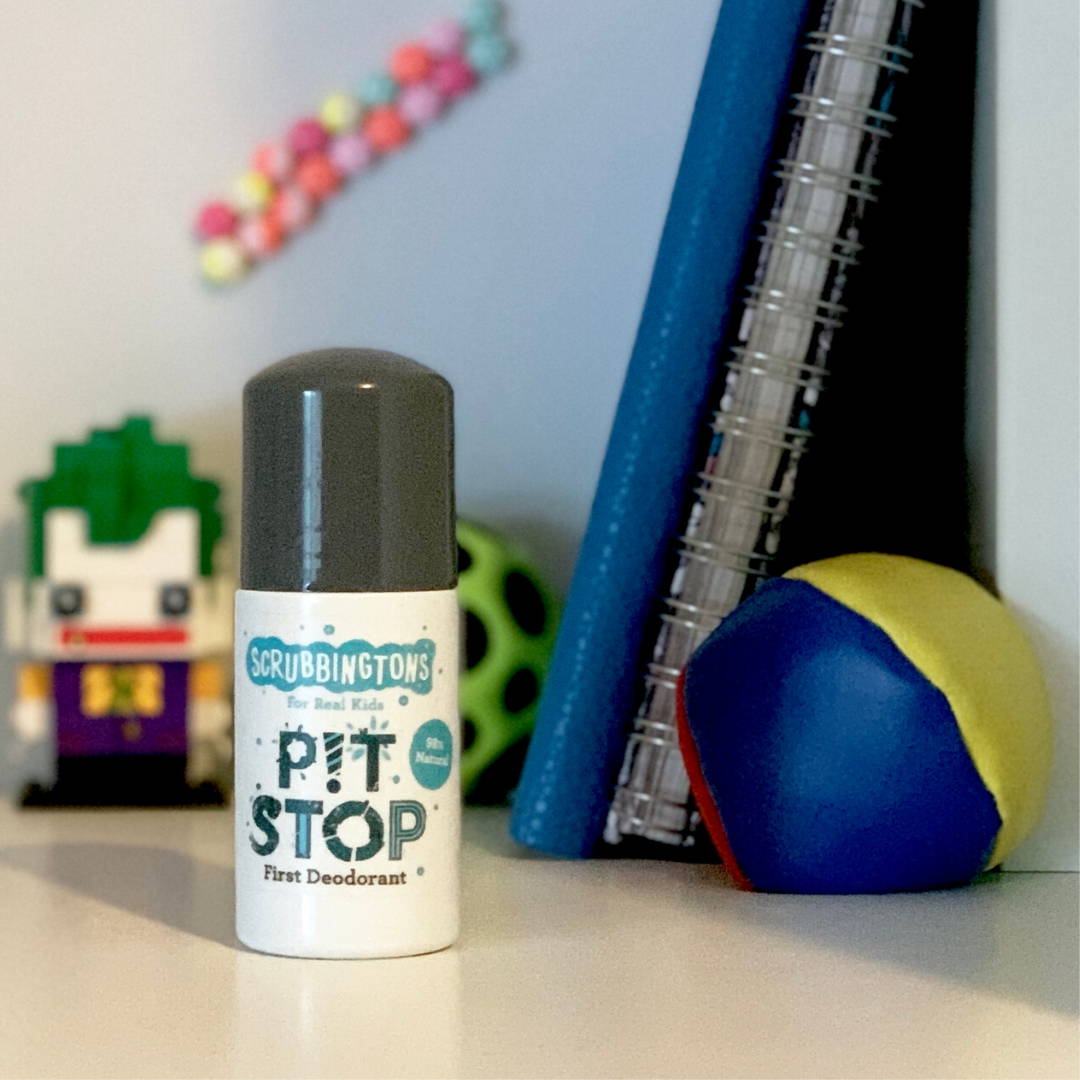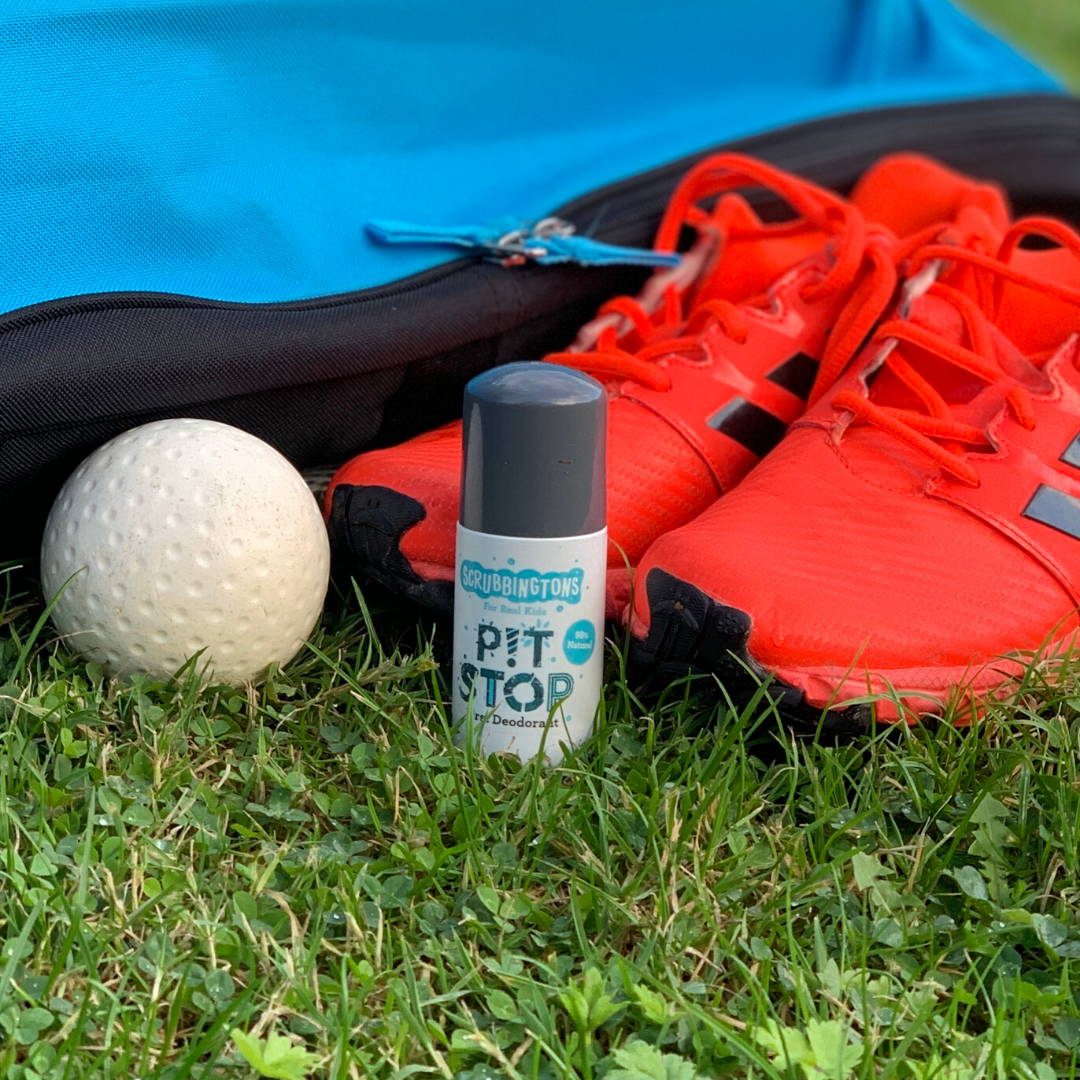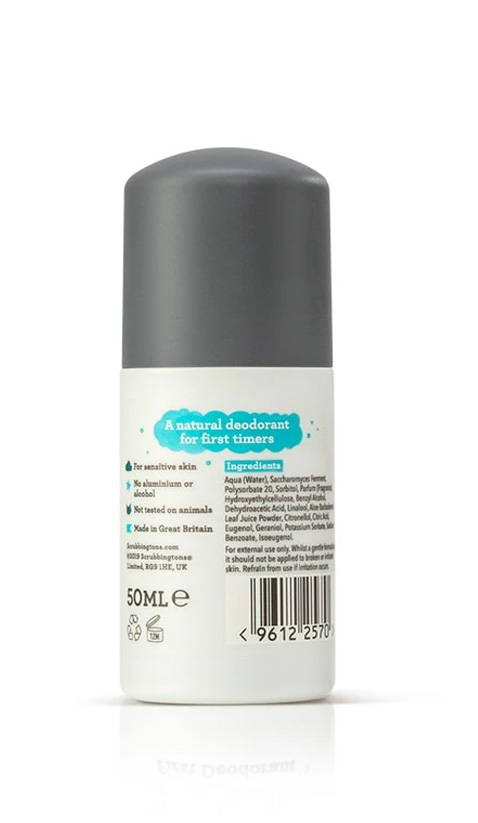 'A great choice for kids who are self-conscious about their changing bodies. It's a reassuringly child-specific product rather than an adult's deodorant that kids can safely use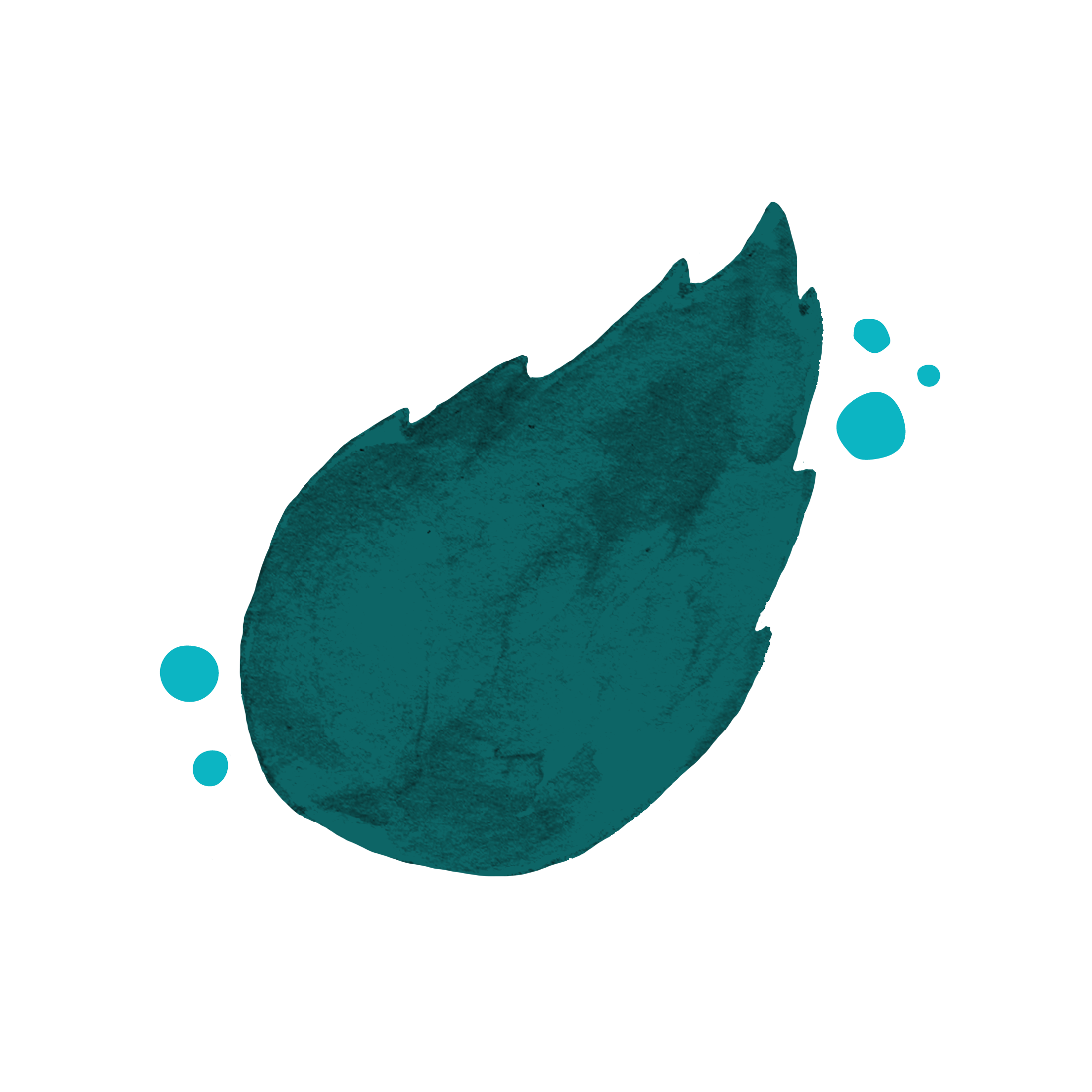 With its gentle soothing and moisturising properties this is a wonder ingredient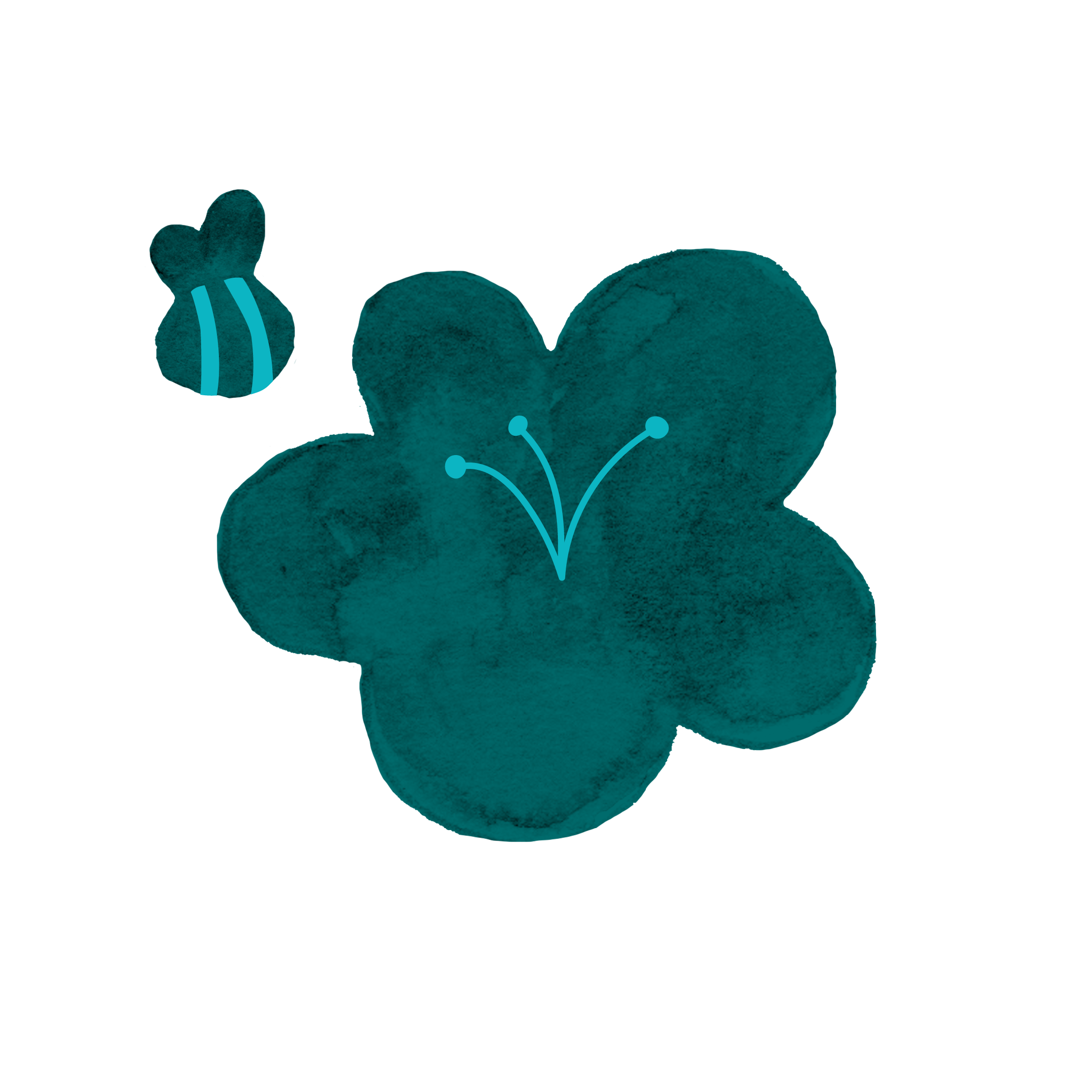 Contained within our fragrance and also used by honey bees to mark their scent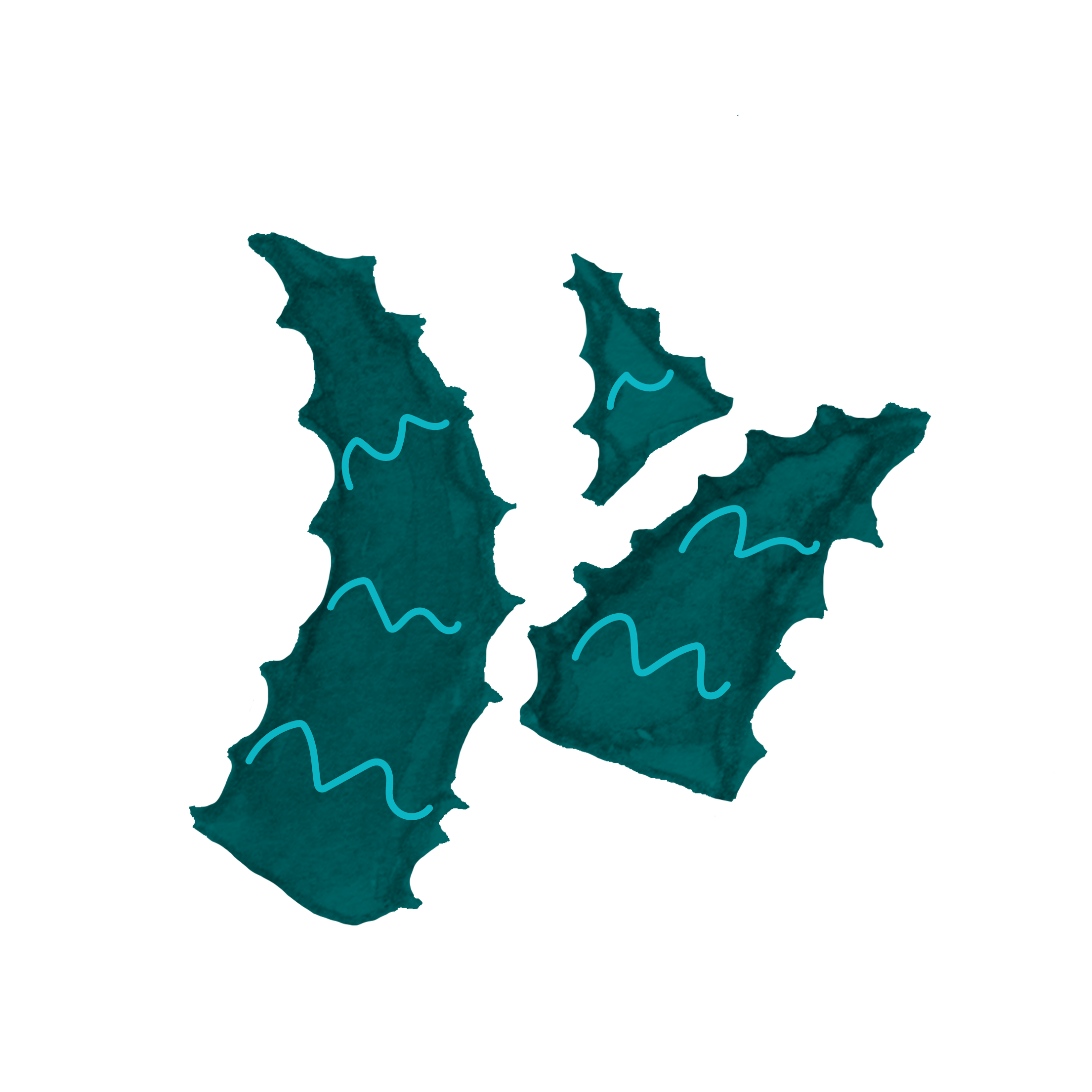 Used as preservatives to keep our products fresh and longer lasting

A first deodorant designed for tweens that's kind and gentle on young armpits, but works to combat nasty niffs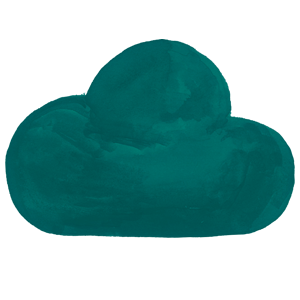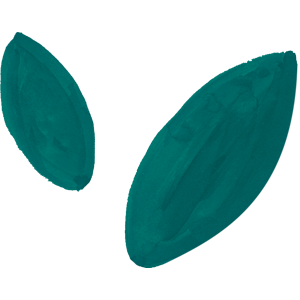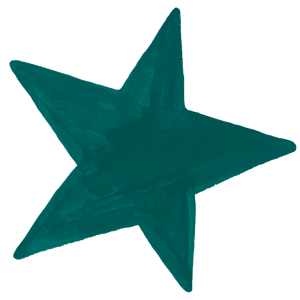 So glad I discovered this!
I brought this for my 8 year old. He doesn't whiff as yet but I thought it would be good to get him used to using deodorant as part of his daily routine without making a big thing of smells when the time comes. It's smells fab, really fresh and the bottle is a handy size. Big plus that it's not an aerosol and also it hasn't irritated my son's eczema skin. I have just ordered a bundle of other scrubbingtons products to try!
Smells divine
Fantastic product, smells divine
Love it
Couldn't find anything on the high street and came across this website. It works great and smells lovely too. Thank you.
Sweet (smelling) child of mine!
Got this for my daughter, smells lovely and fresh - she does too now! 😆 Great service, arrived quickly. Thank you!
Fabulous product and perfect for sensitive skin
My son has terrible eczema and reacts to everything. I wanted to get him into good hygiene habits early. He loves the deodorant because he feels like a big boy and his skin hasn't reacted at all. The perfect product for a growing boy!!