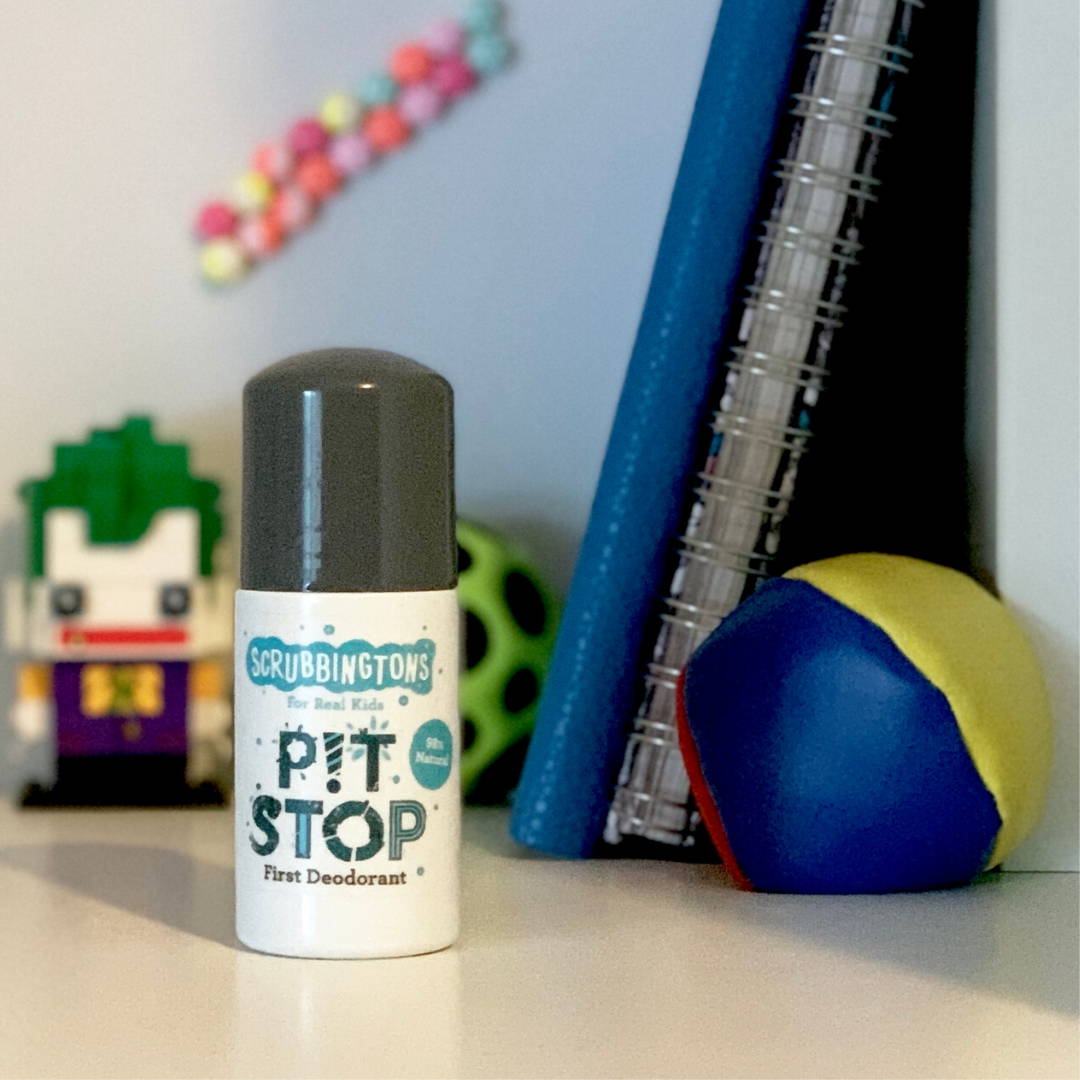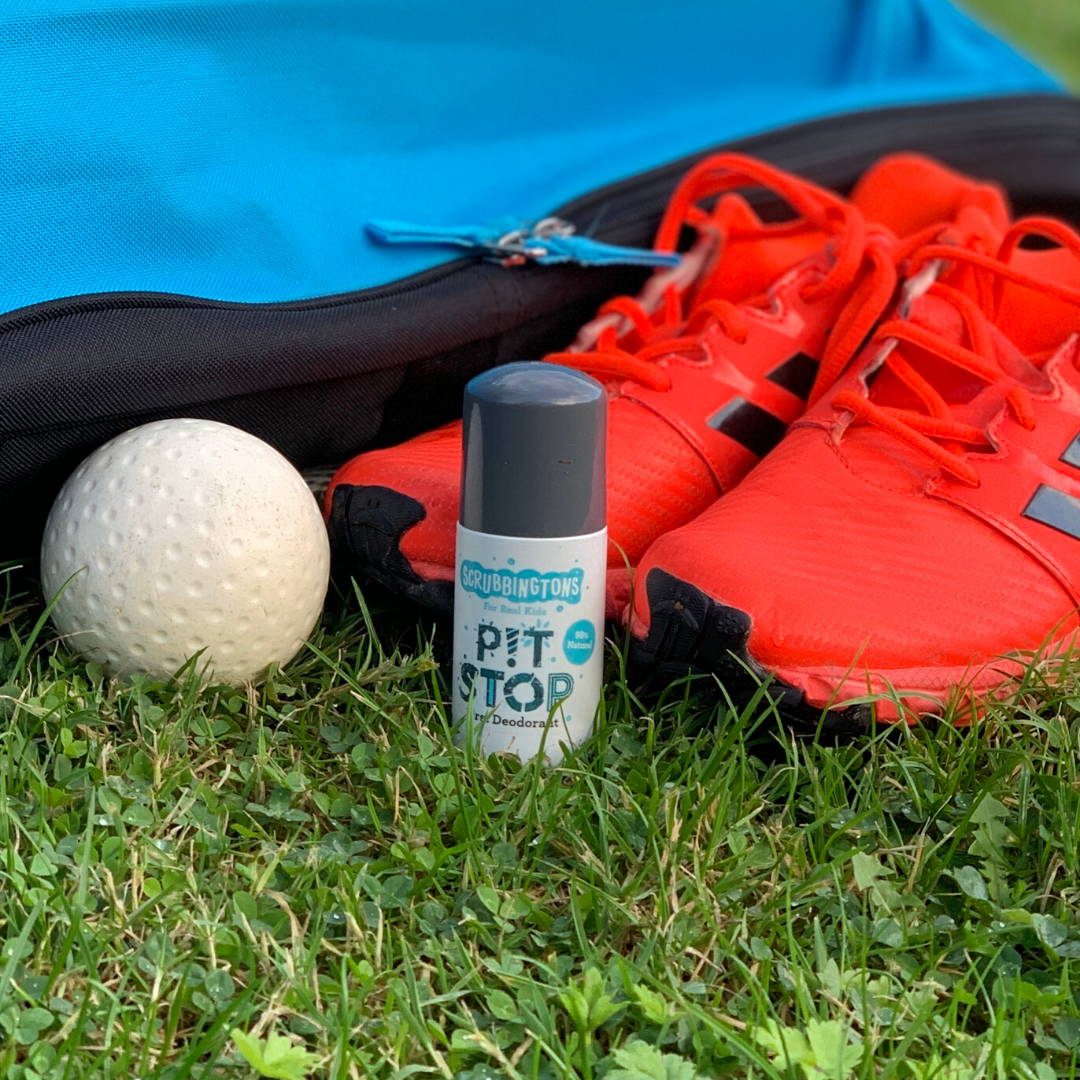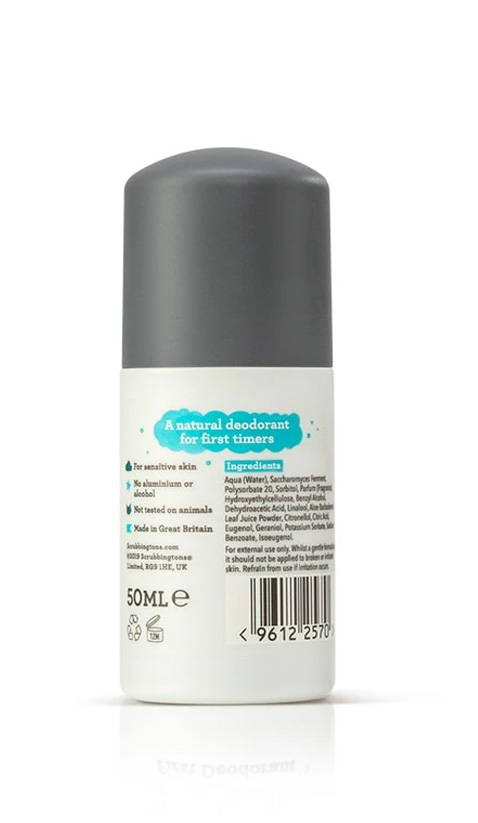 Great products that bridge the baby to adult phase in toiletries. The first deodorant is amazing and helps with those 'first' conversations. Amazing - thoroughly recommend to all!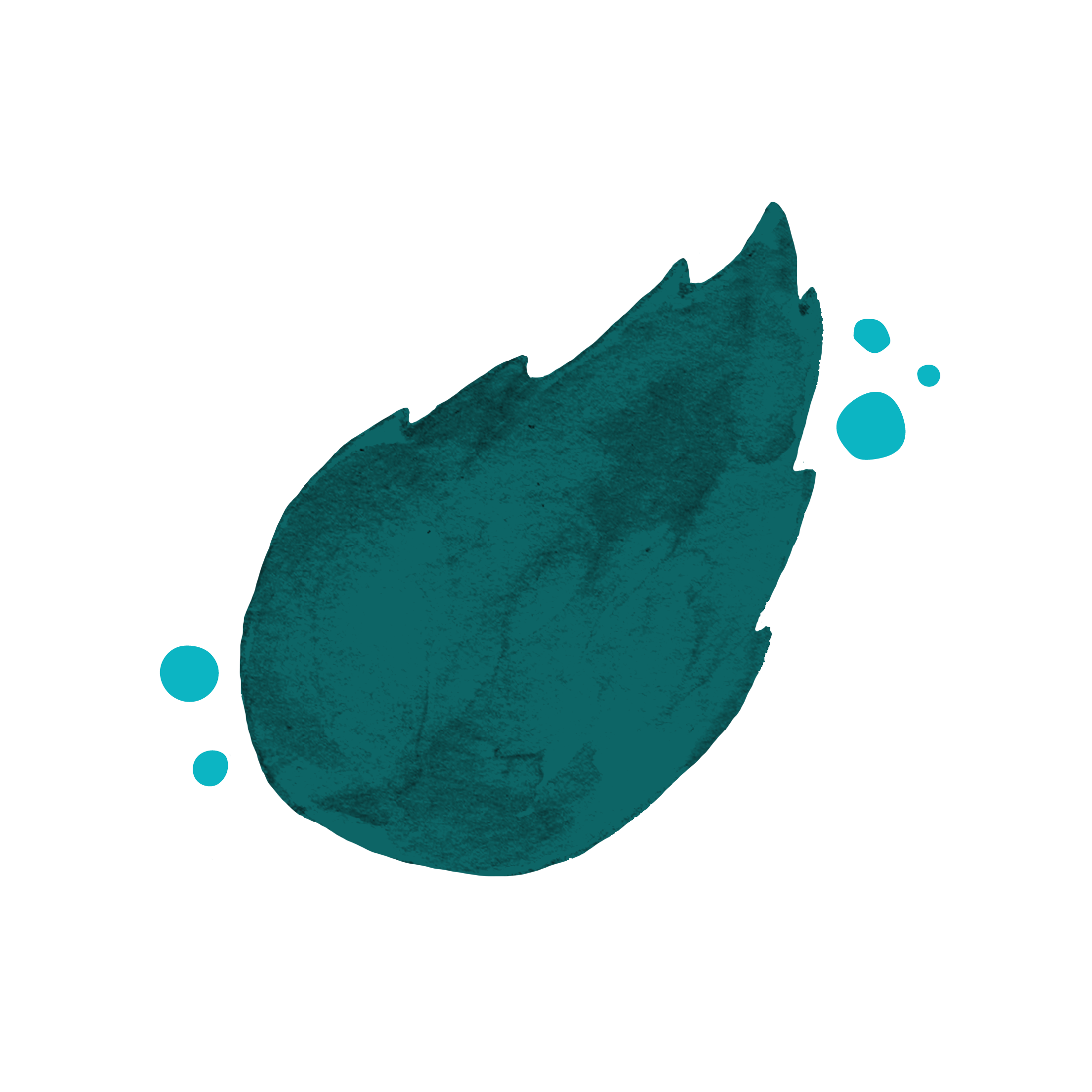 With its gentle soothing and moisturising properties this is a wonder ingredient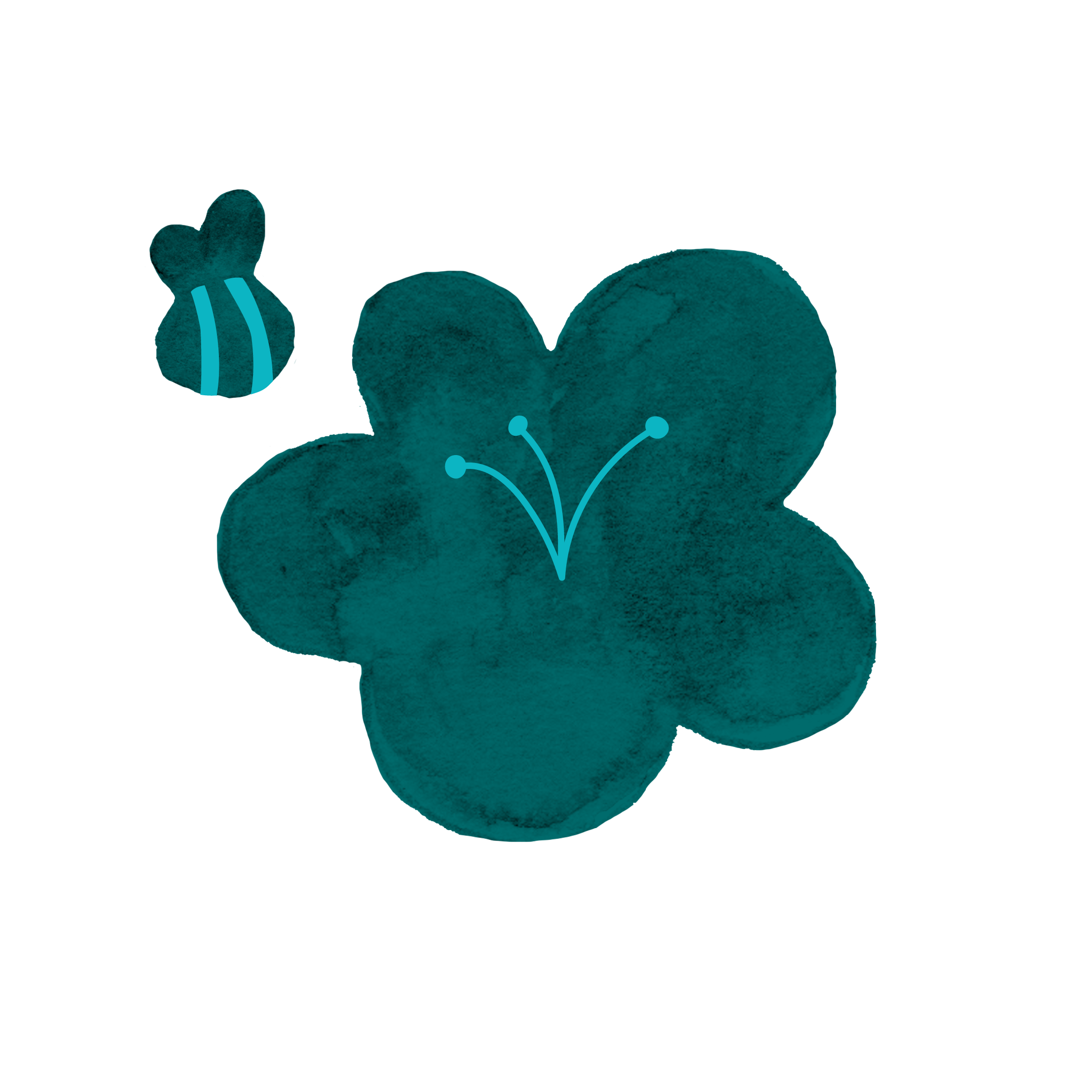 Contained within our fragrance and also used by honey bees to mark their scent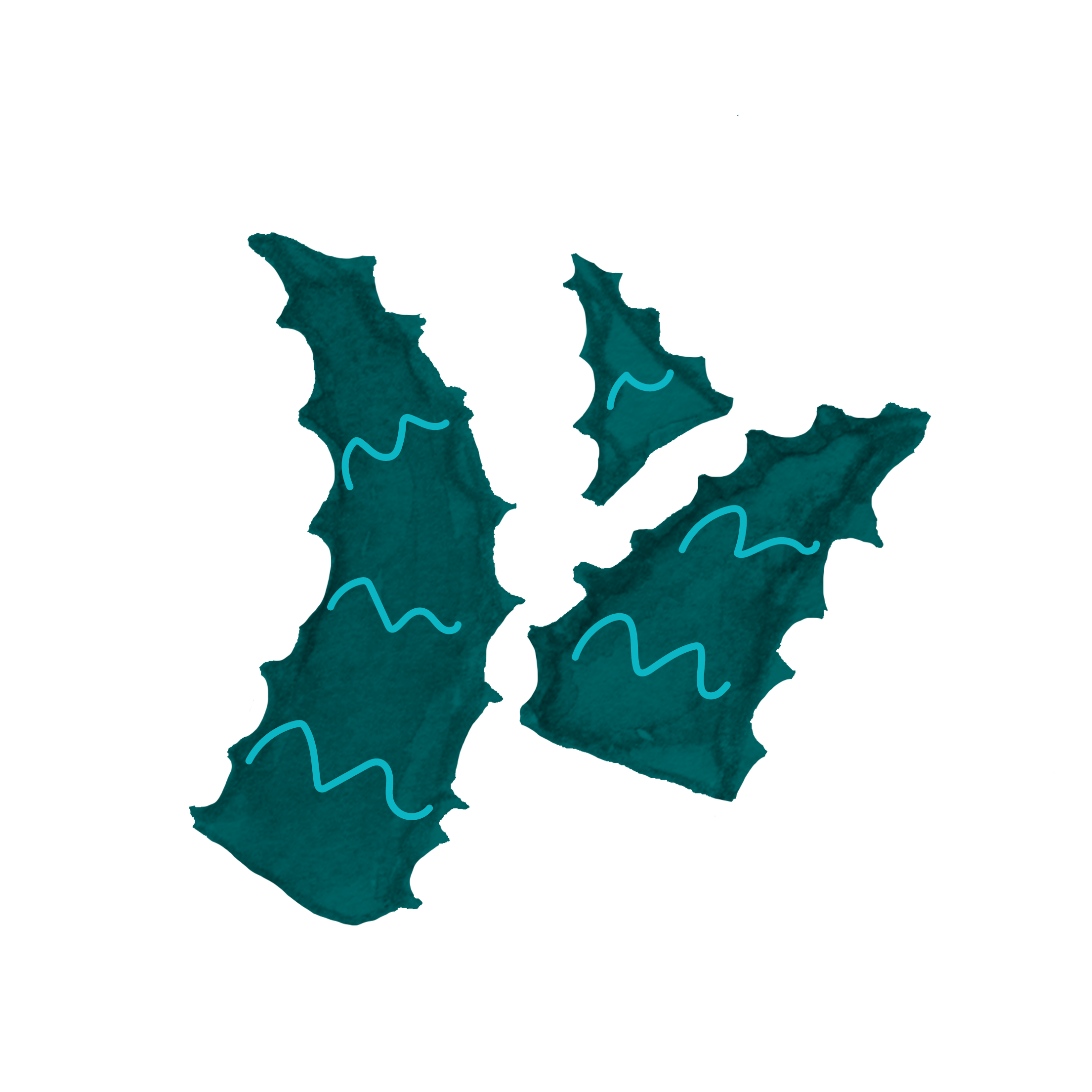 Used as preservatives to keep our products fresh and longer lasting
A first deodorant designed for tweens that's kind and gentle on young armpits, but works to combat nasty niffs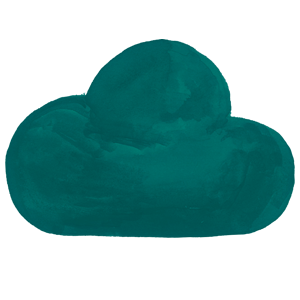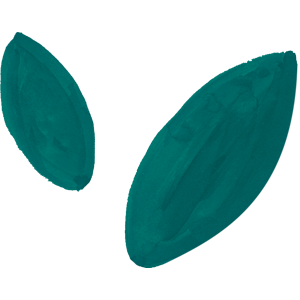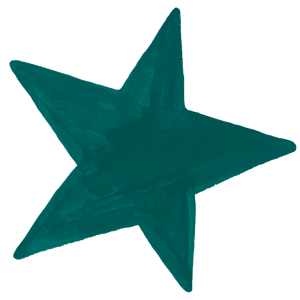 Pit stop
My boy really like it. Thank yoy
Good product
Seems good.
Stops the sweating and smelling.
She's only 5 and needed this. Thanks
Great little deodorant
Lovely fresh smell, easy to apply. Perfect for my 11 year old who needs to be using such products now- with no harsh chemicals it's a great choice.
Brilliant for my son
Absolutely brilliant for my 10 year old..highly recommended.xx