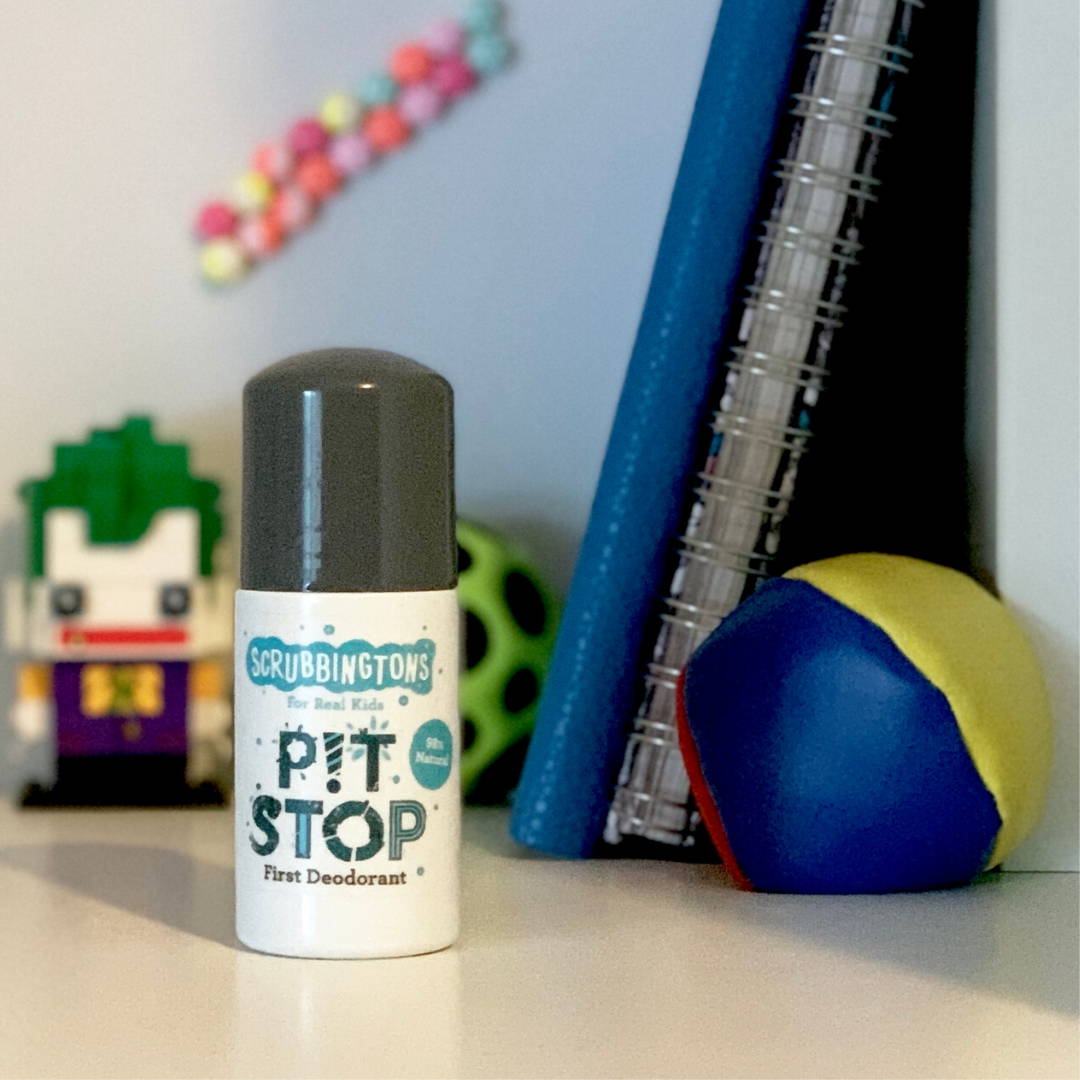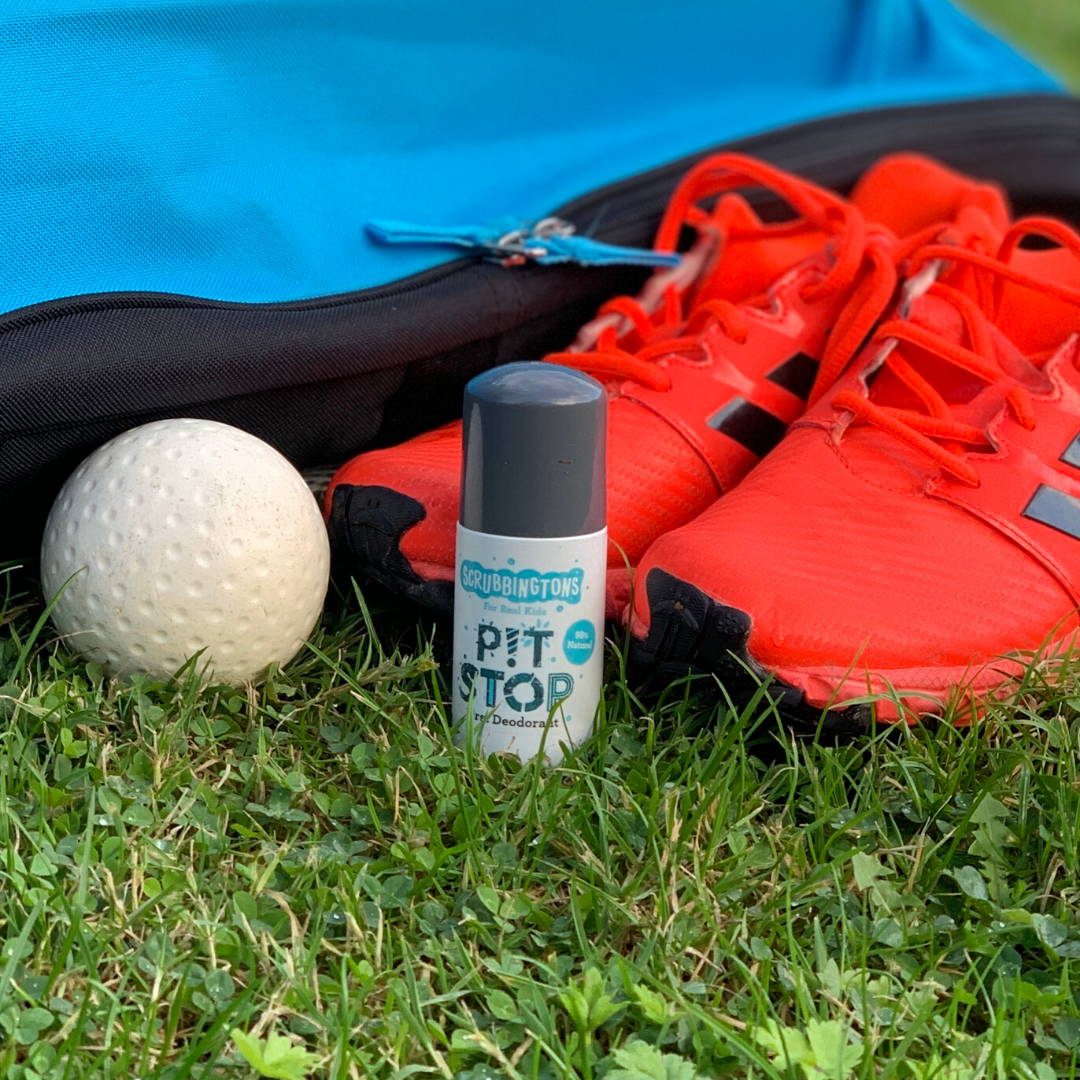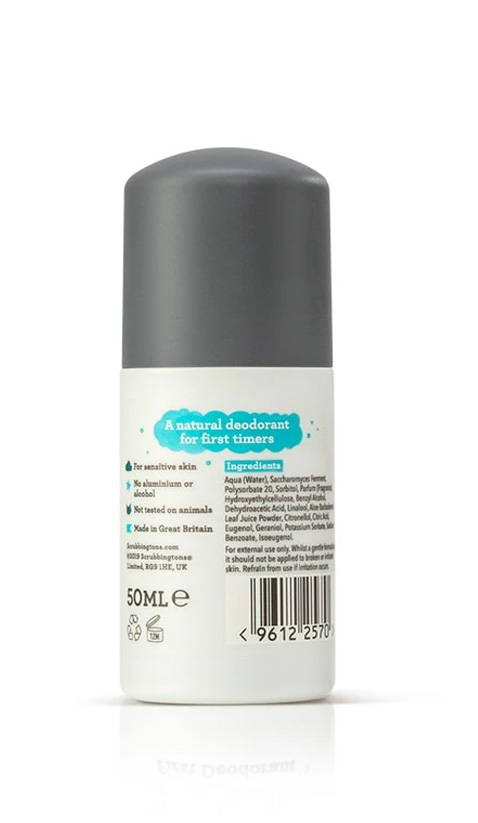 Great products that bridge the baby to adult phase in toiletries. The first deodorant is amazing and helps with those 'first' conversations. Amazing - thoroughly recommend to all!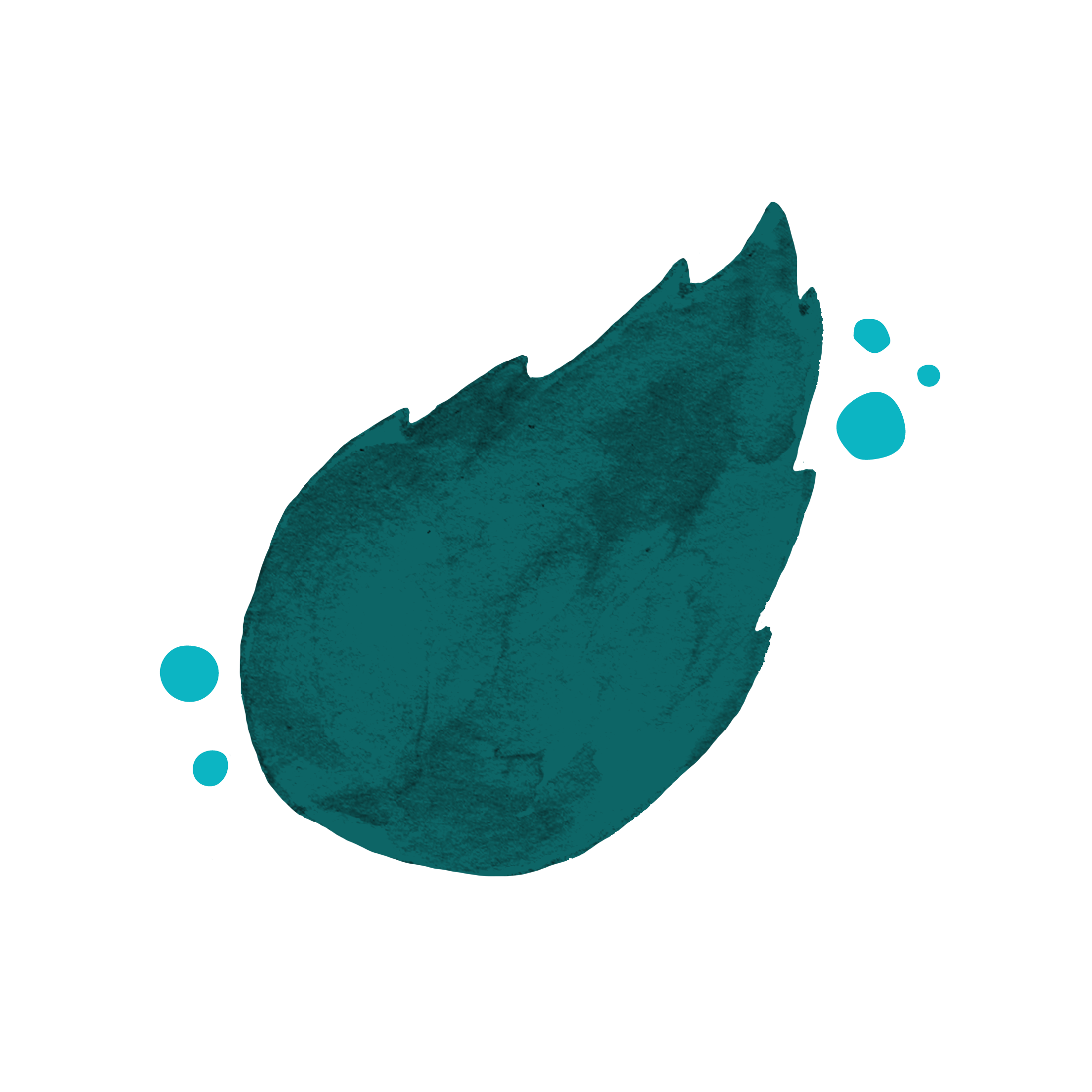 With its gentle soothing and moisturising properties this is a wonder ingredient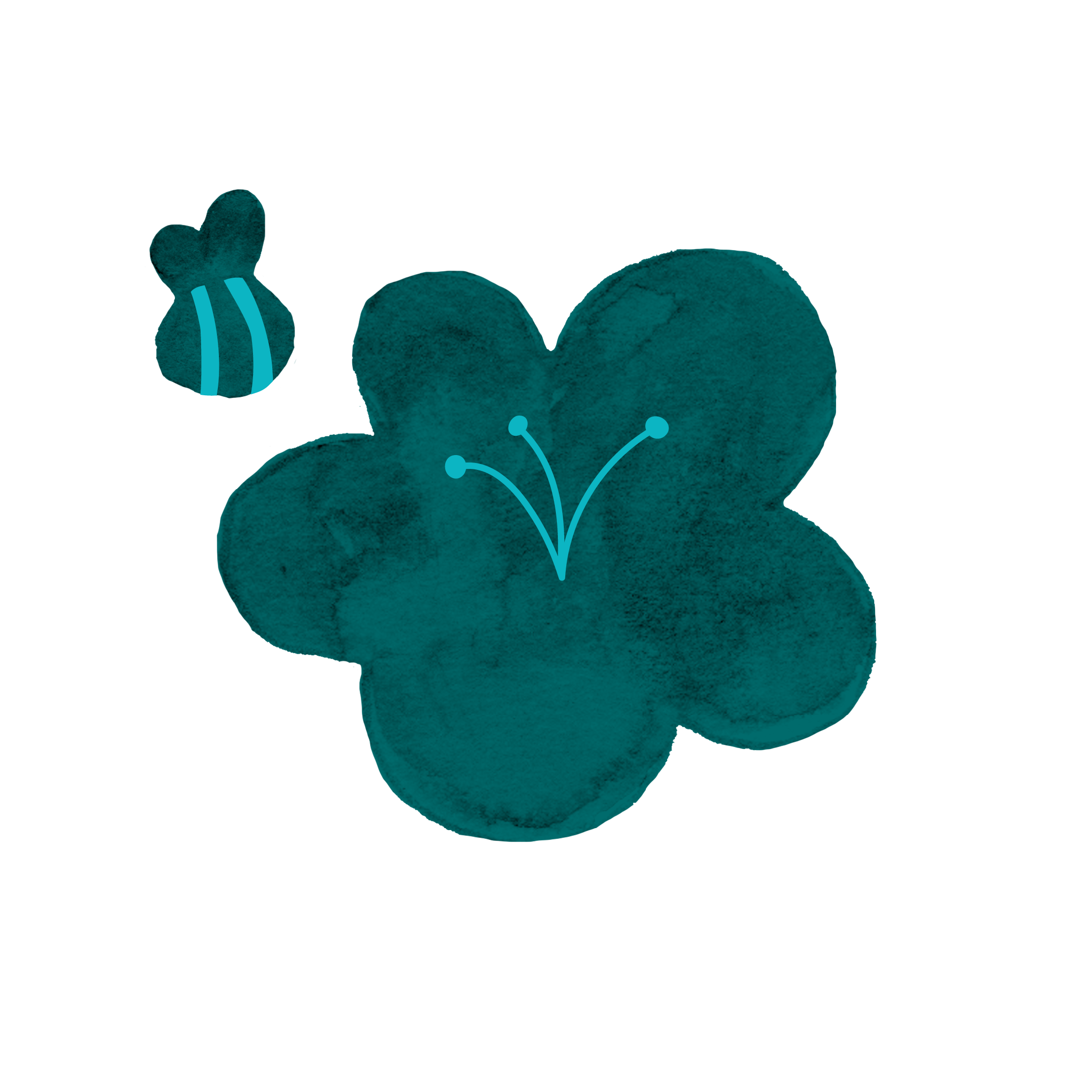 Contained within our fragrance and also used by honey bees to mark their scent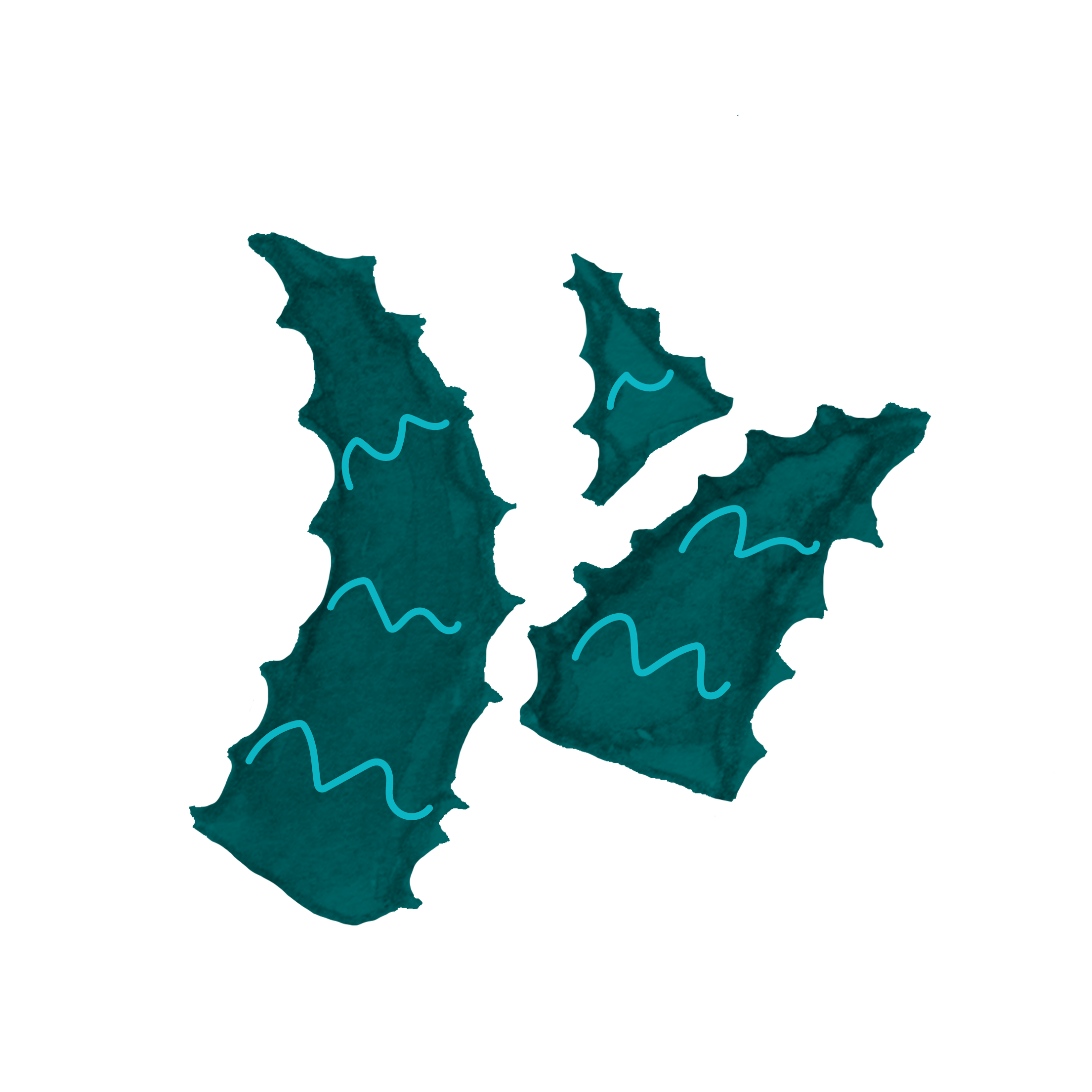 Used as preservatives to keep our products fresh and longer lasting

A first deodorant designed for tweens that's kind and gentle on young armpits, but works to combat nasty niffs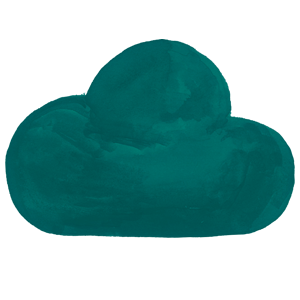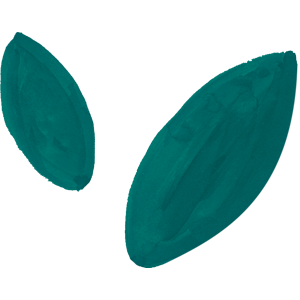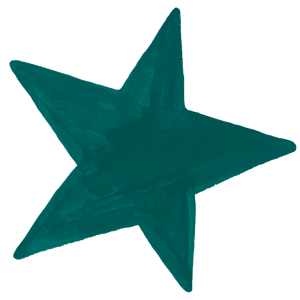 First deodorant
So far, so good! My 8 year old boy is very happy with his first deodorant
Fantastic find!
Happened to be looking for some skin friendly Vegan stuff for my daughter - reasonably priced and oh my - does it smell good!
Really good product
Arrived quickly and well packed and my granddaughter age 11 really likes it
Discreet fresh scent
My 10-year old boy use it after showering and I can't notice any body odour on him now. We both enjoy that it's a natural product and that he's not spraying himself in nasty chemicals.
Kind on sensitive skin
Used by 12 year old with eczema. Was relieved to find something that does the job without being harsh on his skin. Smells and looks nice.