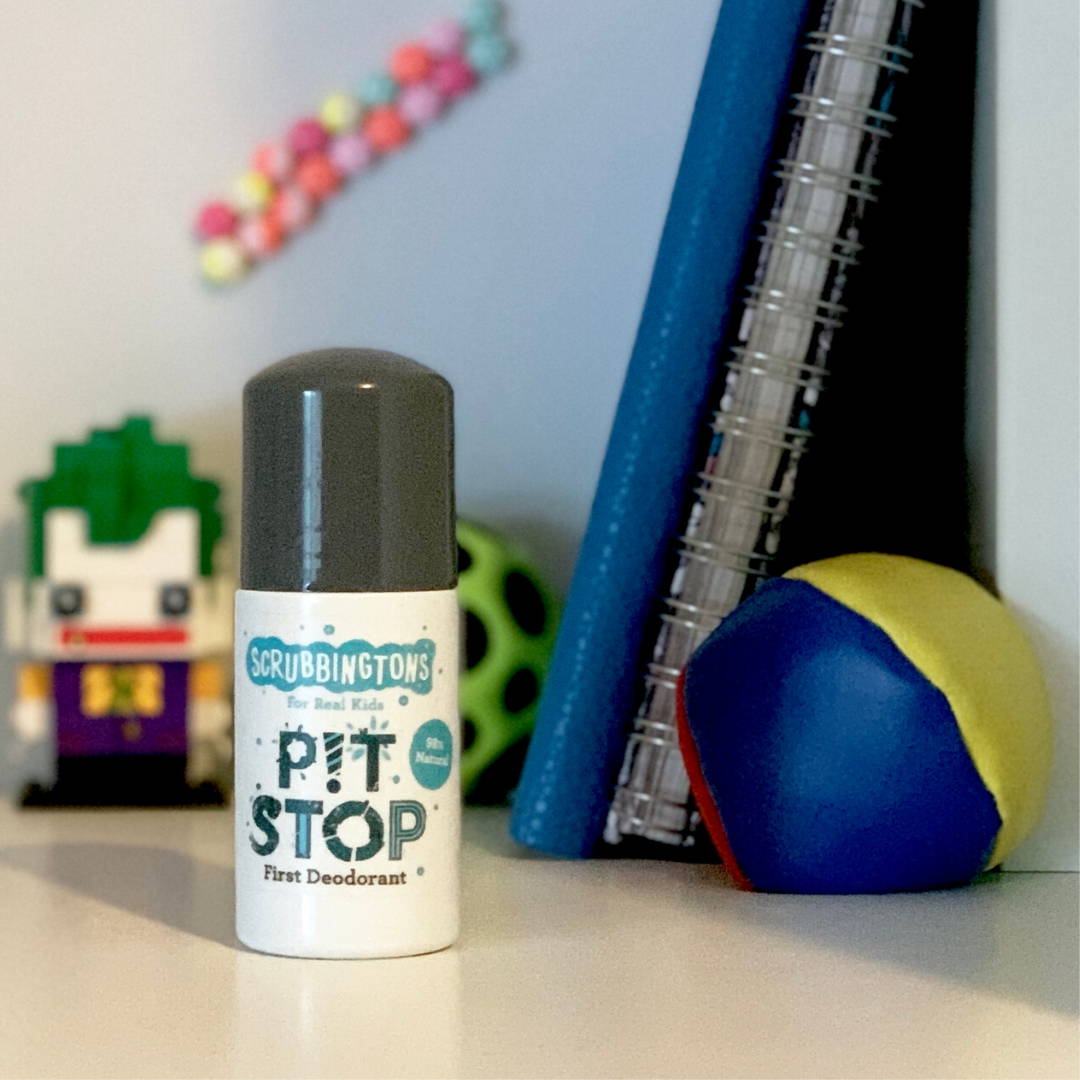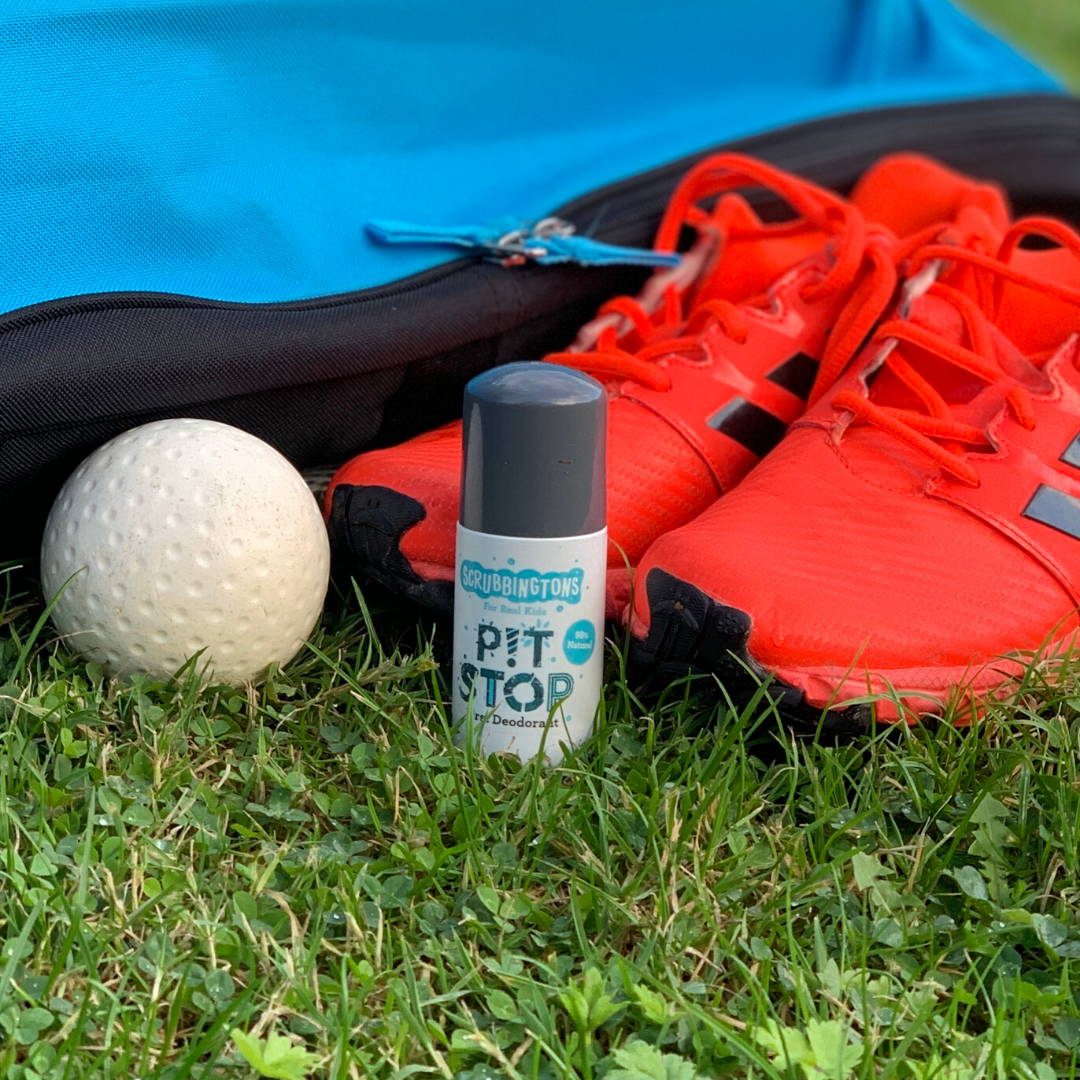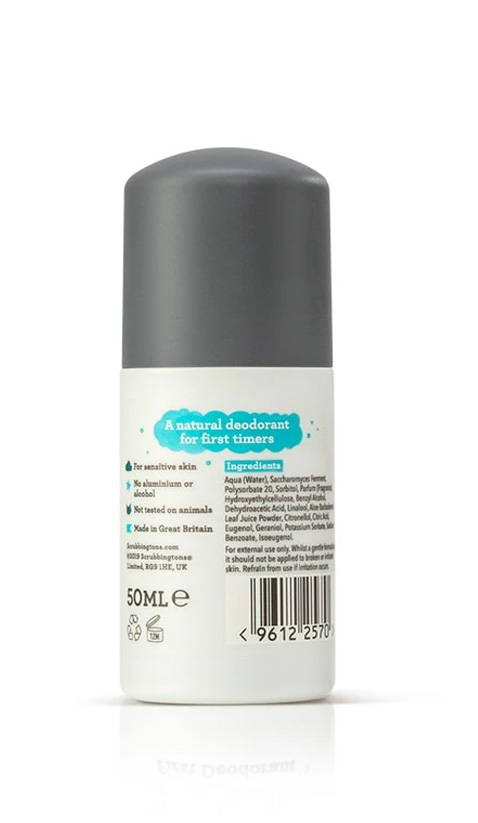 'A great choice for kids who are self-conscious about their changing bodies. It's a reassuringly child-specific product rather than an adult's deodorant that kids can safely use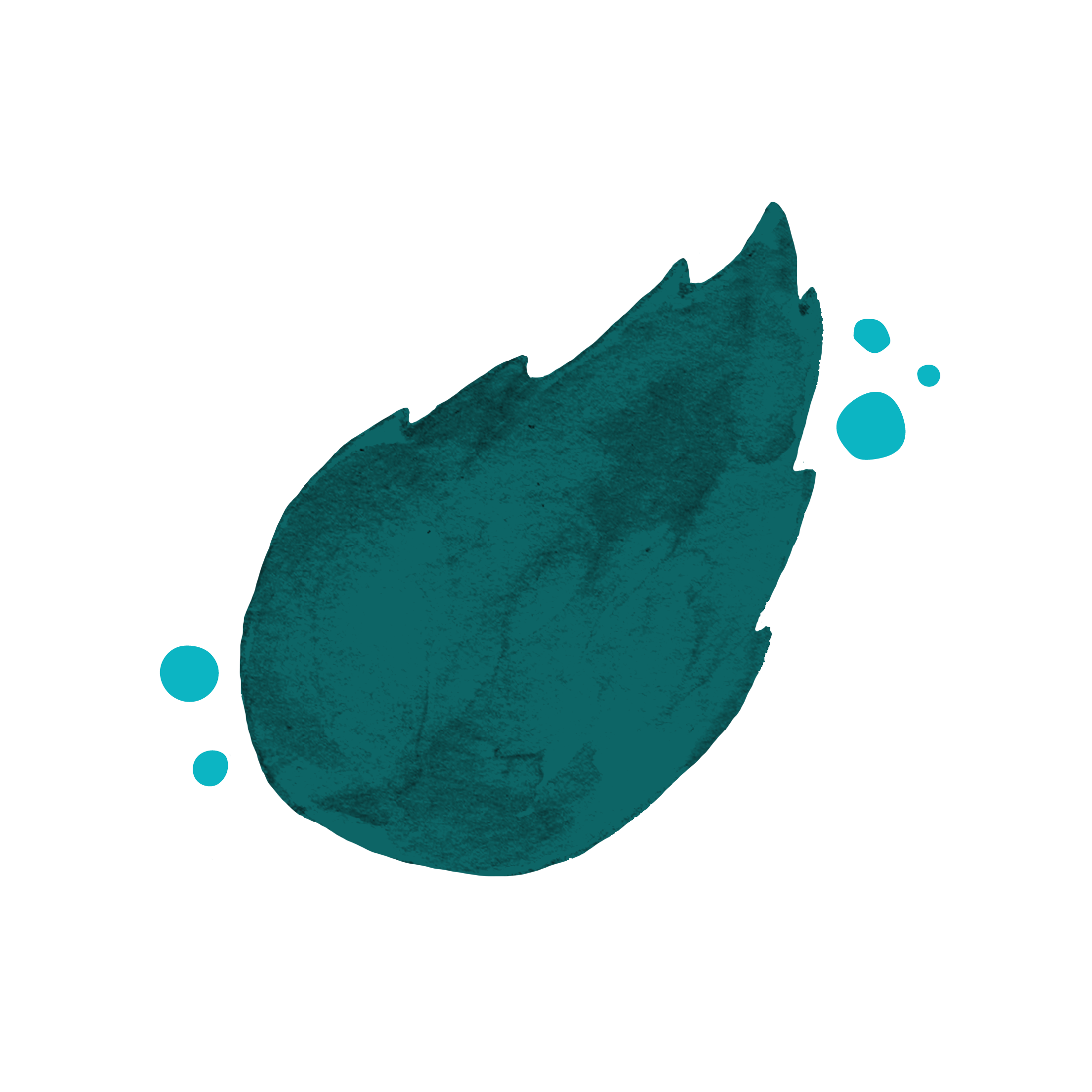 With its gentle soothing and moisturising properties this is a wonder ingredient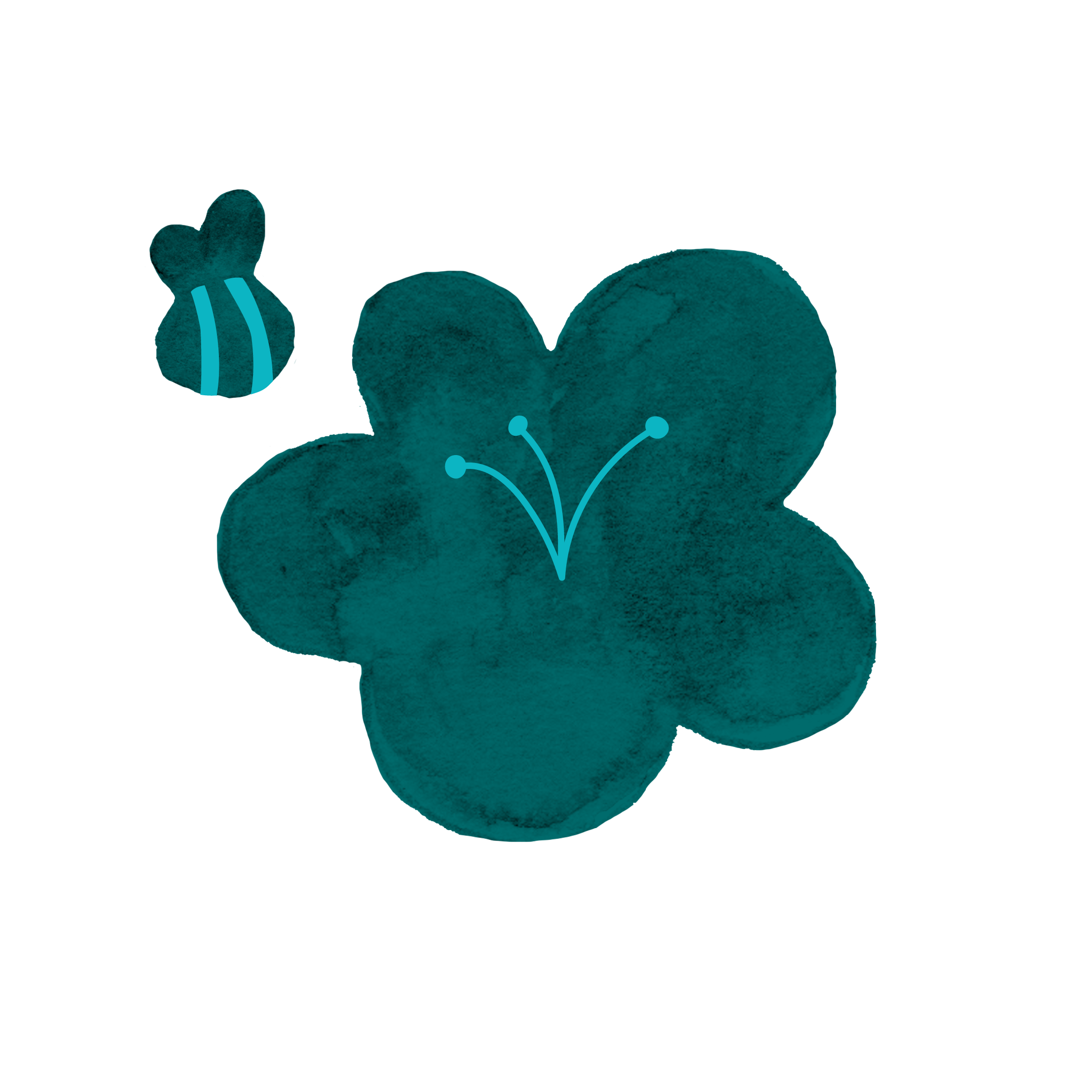 Contained within our fragrance and also used by honey bees to mark their scent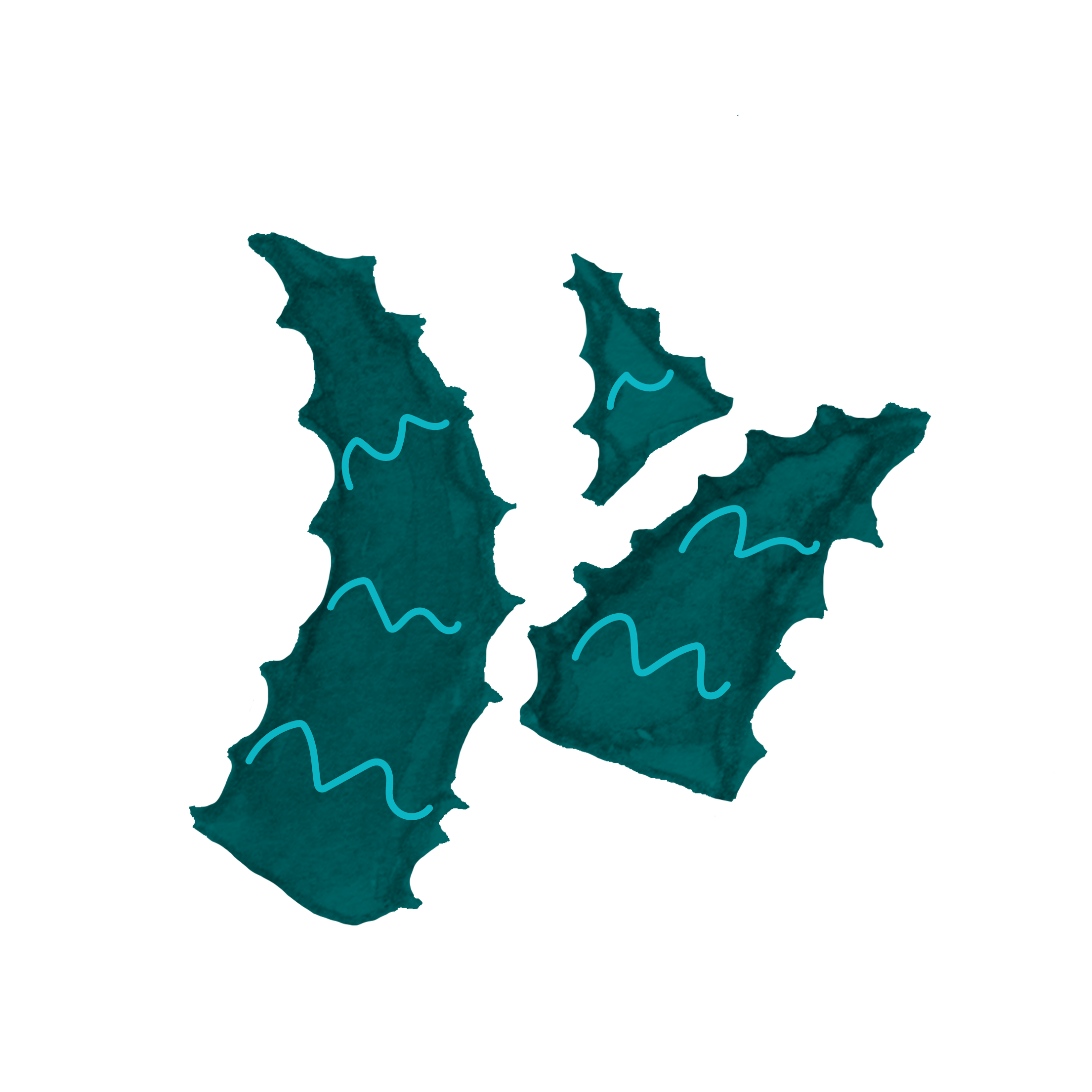 Used as preservatives to keep our products fresh and longer lasting

A first deodorant designed for tweens that's kind and gentle on young armpits, but works to combat nasty niffs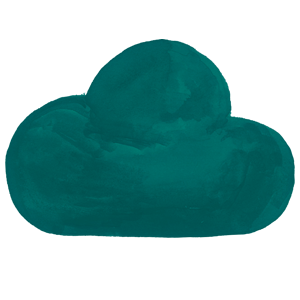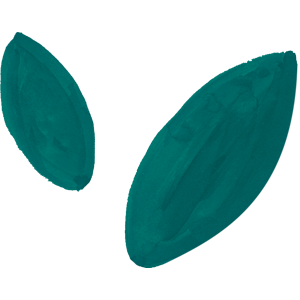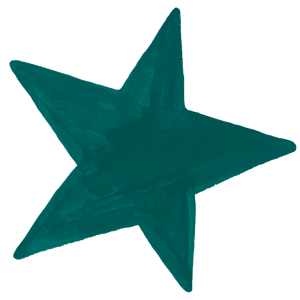 Great products
The kids love using it and there's been no irritation or allergic reaction which was a concern, so happy days :)
Deodorant seems nice!
Not sure I have managed to persuade my 10yo to actually use it yet but we both agree it smells nice! My only criticism is the wording 'first deodorant' on the front - and this was something that put me off ordering for a while. I just associate that with a baby/toddler product, not a product for a growing kid approaching puberty.
Lovely product otherwise. We also have the three in one shampoo which I am using and is very nice!
Excellent
My son is 7 and is type 1 diabetic and I find he sweats a lot and I realise this is a young age but we think it is due to his diabetes so w product is excellent for him.
Lovely product
Bought for my 11 year old daughter. Packaging, smell and texture is great. Would definitely recommend.
Love it
Finally a product suitable for children without being a novelty product. Easy for kids to use by themselves and smells clean and fresh. Love that it is also refillable