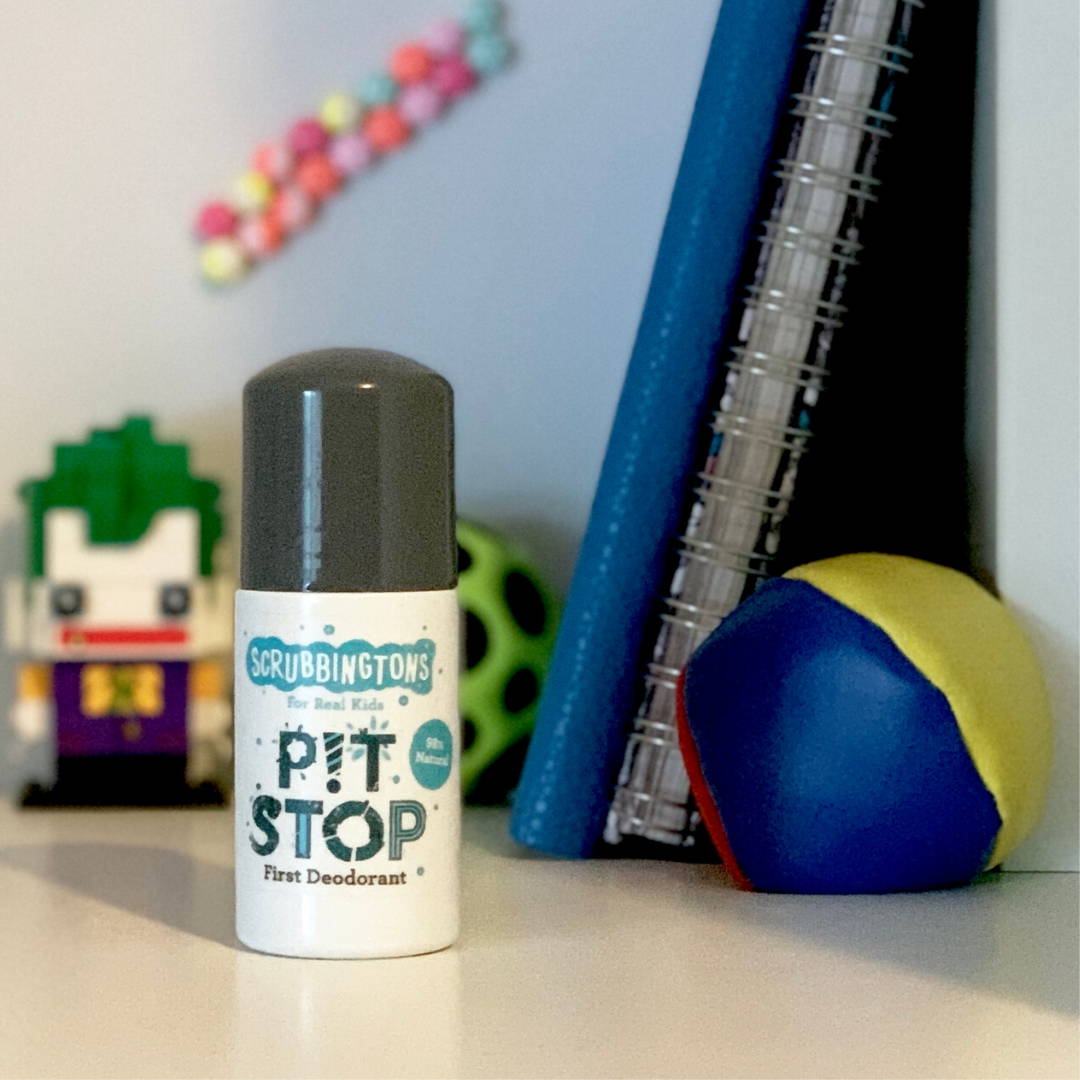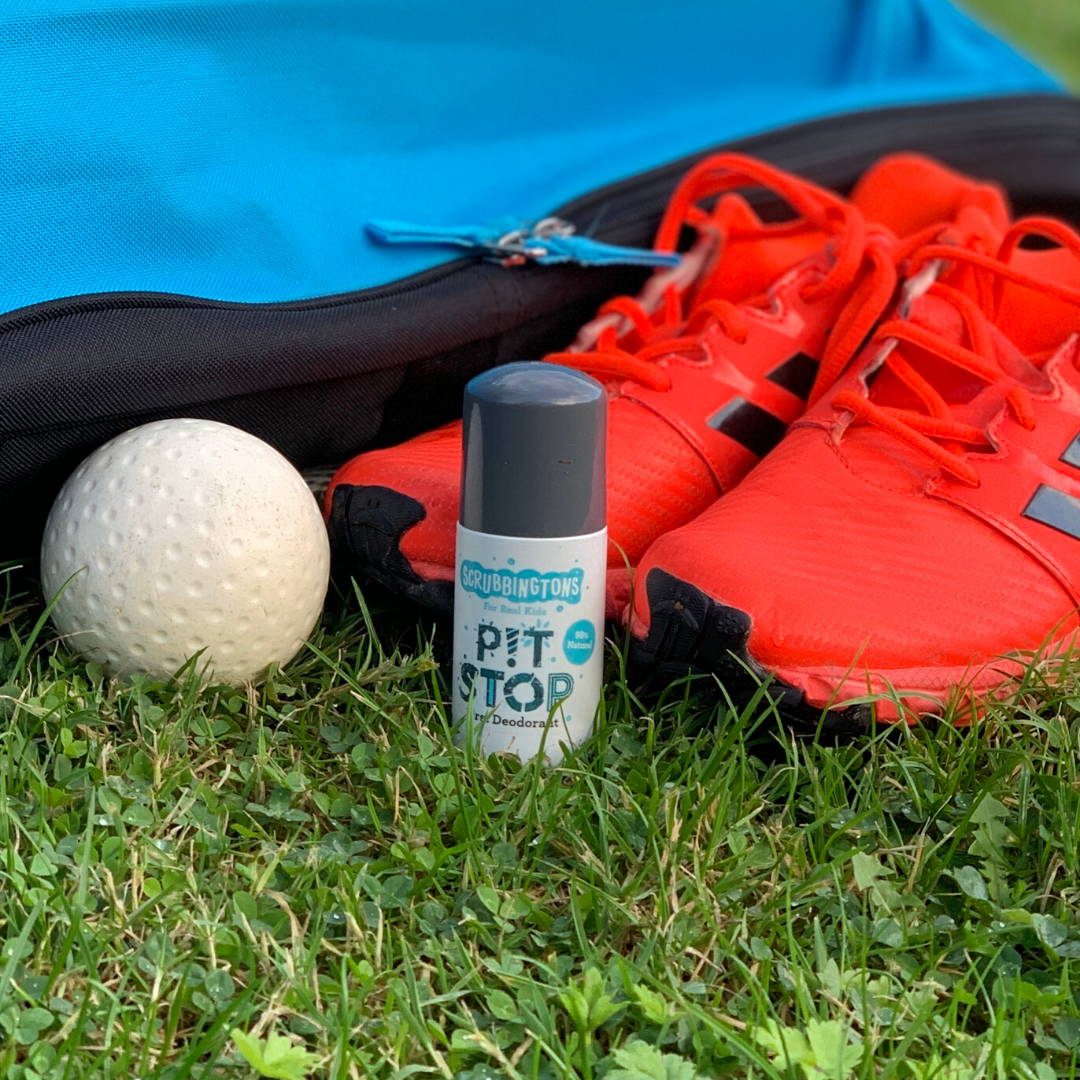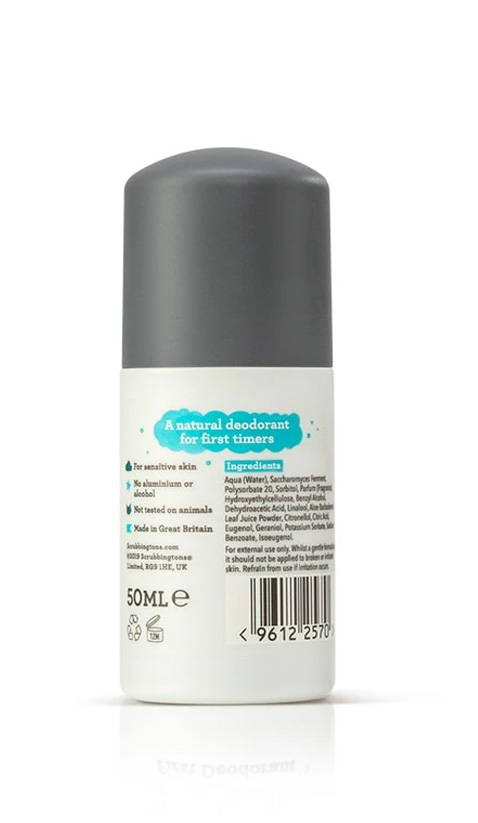 'A great choice for kids who are self-conscious about their changing bodies. It's a reassuringly child-specific product rather than an adult's deodorant that kids can safely use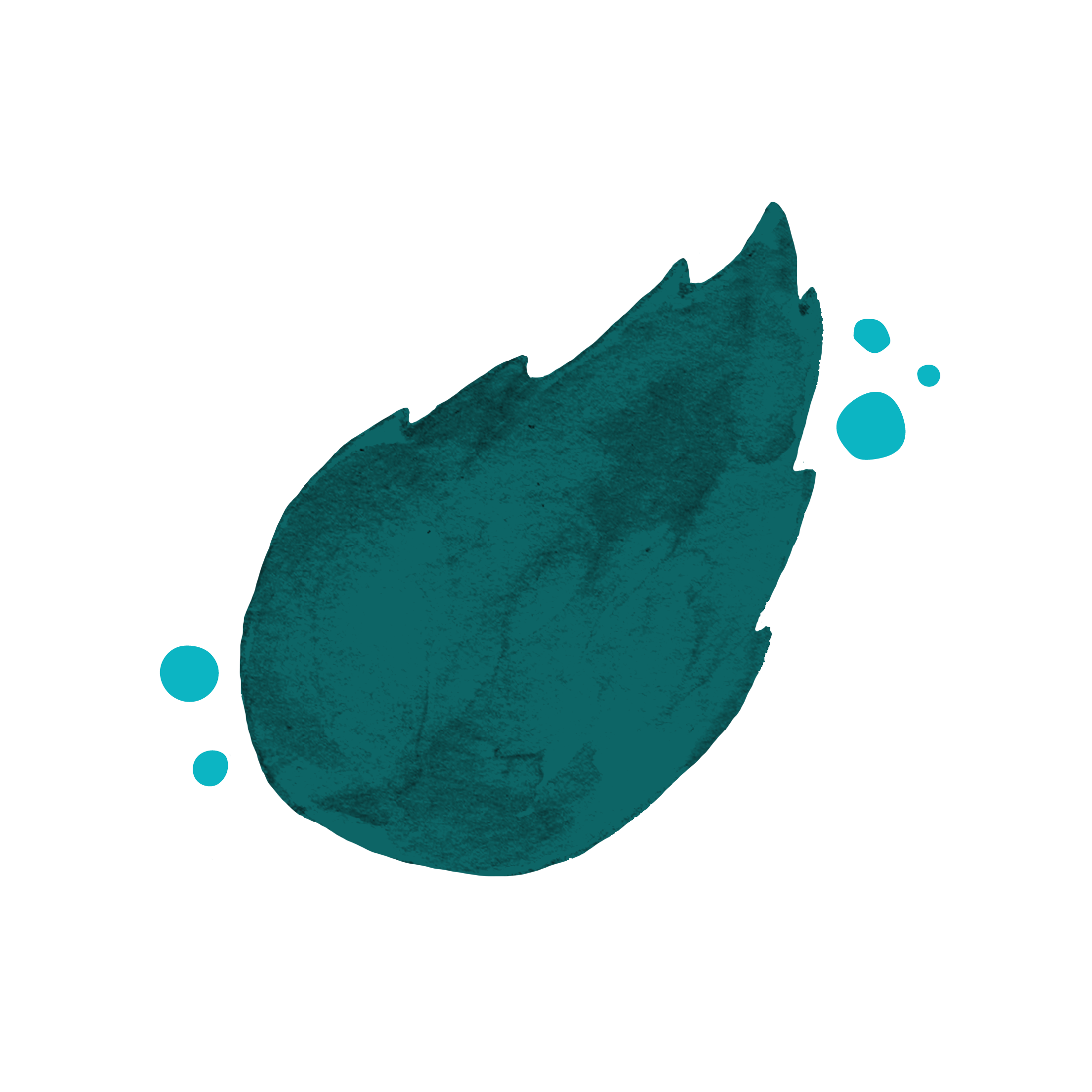 With its gentle soothing and moisturising properties this is a wonder ingredient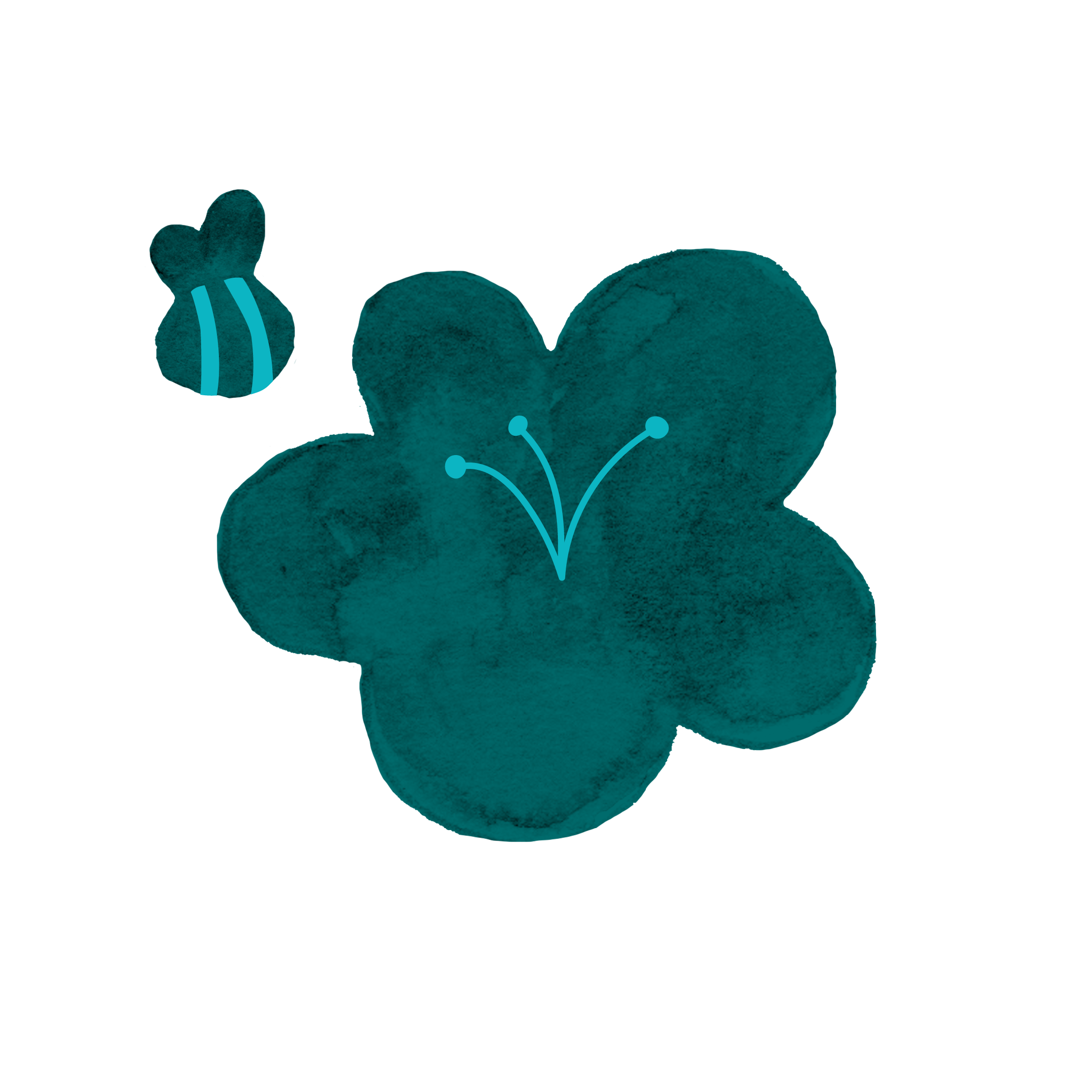 Contained within our fragrance and also used by honey bees to mark their scent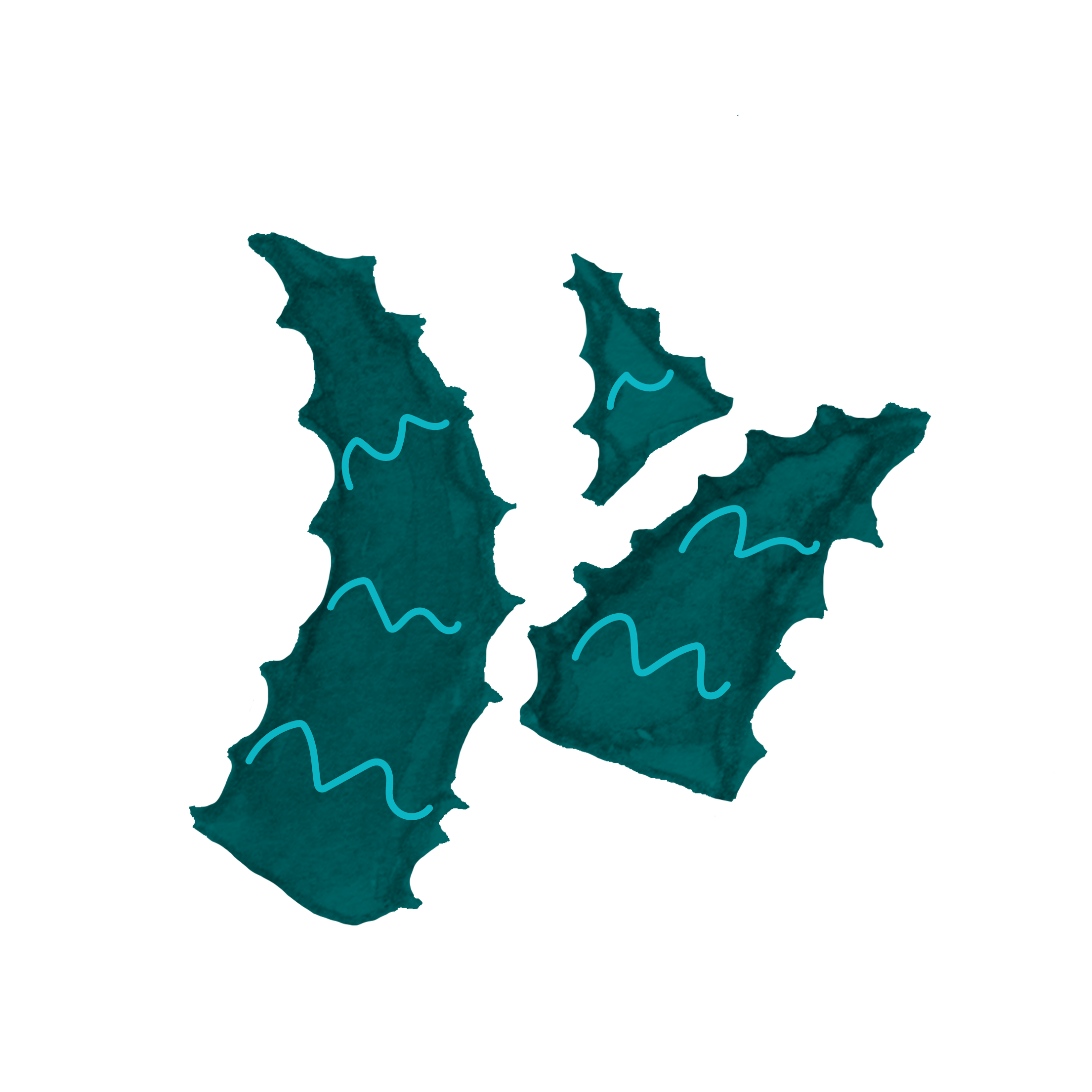 Used as preservatives to keep our products fresh and longer lasting

A first deodorant designed for tweens that's kind and gentle on young armpits, but works to combat nasty niffs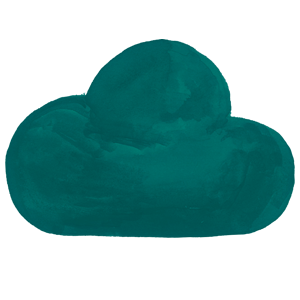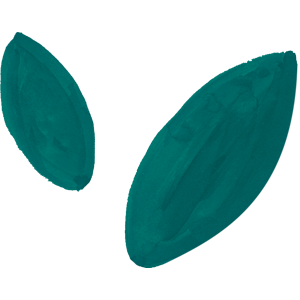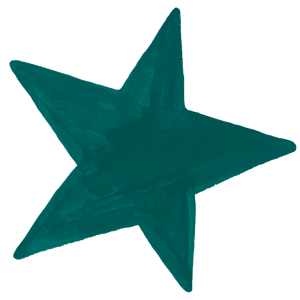 It works and is very gentle
I bought this for my kids but it even worked on my own usually horribly smelly armpits. We have very sensitive skin and have reacted to other deodorants but this one seems fine. Nice subtle fresh scent too.
Ideal first deodorant
So glad I found this. I was nervous about putting anything too harsh on my son's skin. Lasts really well too.
Great fresh smell!
Lovely fresh smell which lasts a long time. My son is 10 and finds this roll on really easy to use. It dries quickly and helps him feel confident during the day. Will be buying more when this one runs out - which may be in quite a while as it's lasting really well!
Perfect first deodorant
Love it!
It's gentle enough for my ezcema-prone son's sensitive-skin and has a very pleasant, neutral scent.
I also like that's it's a roll-on which makes the application process mess and waste-free, a great plus when dealing with kids who are becoming increasingly (and in their minds, completely) independent.
Will definitely buy again and am already recommending to my friends!
Great!
Lovely, fresh fragrance. Soft on my daughters sensitive skin.